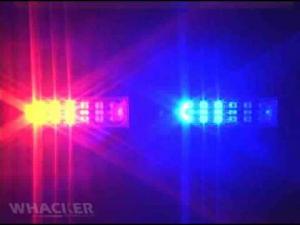 By Q Radio News
Detectives are investigating whether two armed robberies at the same shop in Newry could be linked.
A worker has been left shaken after a masked man threatened her with a knife before stealing cash from the store on the Killeavy Road last night.
The shop had been targetted earlier this month too.
Charles Armstrong owns the shop has told Q Radio's Ciara Colhoun he's considering shutting down: