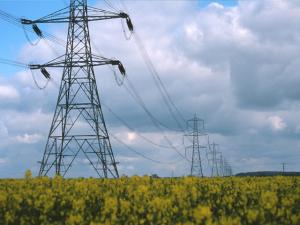 By Adam Evans
Thousands of people were left without power in Ballymena this afternoon.
The blackout affected close to 4,000 NIE customers.
The firm has apologised in a tweet which says: "The fault in the Ballymena area should now be restored, Sorry for any inconvenience this may have caused."
A spokesperson for the PSNI confirmed traffic lights in the town had been affected too advising drivers and pedestrians to be extra careful.