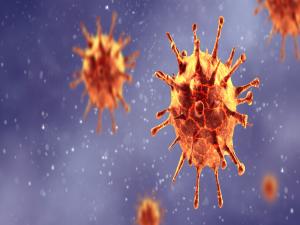 By PA reporter
Twenty-one more positive cases of coronavirus have been detected in Northern Ireland, the Department of Health said. The total infected is 5,912.
No new deaths were recorded, leaving the total in the region according to the department at 556.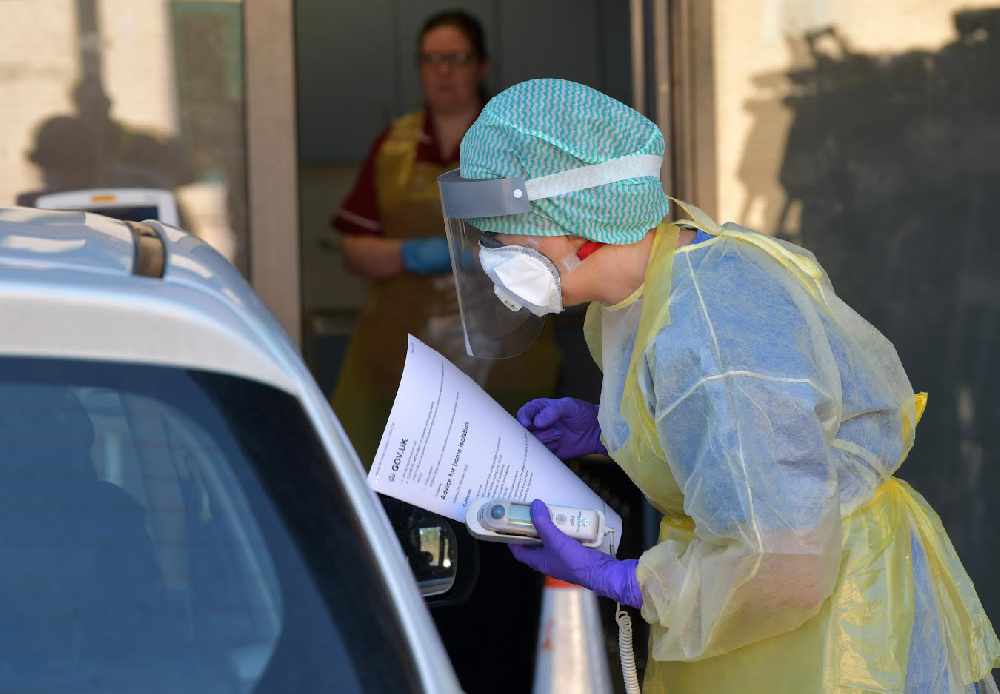 Meanwhile,
The Covid-19 Infection Survey is being extended to Northern Ireland.
It has been running in England and Wales where 195,000 swab tests have been carried out with the aim of building up a detailed picture of coronavirus infection rates.
Initially 500 households in Northern Ireland are being contacted to take part in this new phase, with a further 500 households added each week as the survey is developed.
Participants provide samples taken from self-administered nose and throat swabs and answer a few short questions during a home visit by a trained study worker.
The swab tests will show whether or not participants currently have the virus. They will be asked to take further tests every week for the first five weeks, then every month for 12 months.