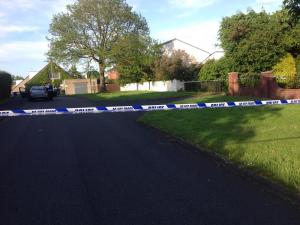 Q Radio News
Police say an elderly couple found dead in their home in Portadown were Michael and Marjorie Cawdery, both aged 83.

Their bodies were found by relatives at their home in Upper Ramone Park yesterday afternoon.

They are reported to have been stabbed and the PSNI suspects weapons were used.

Detective Superintendent Kevin Geddes says it was a particularly violent attack.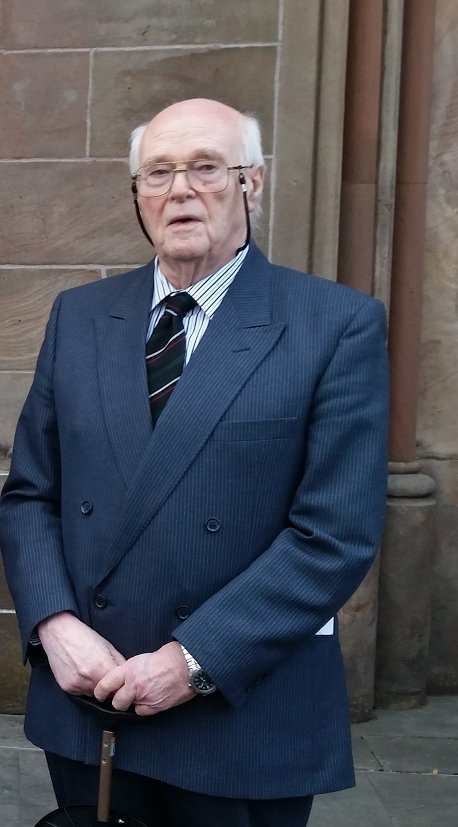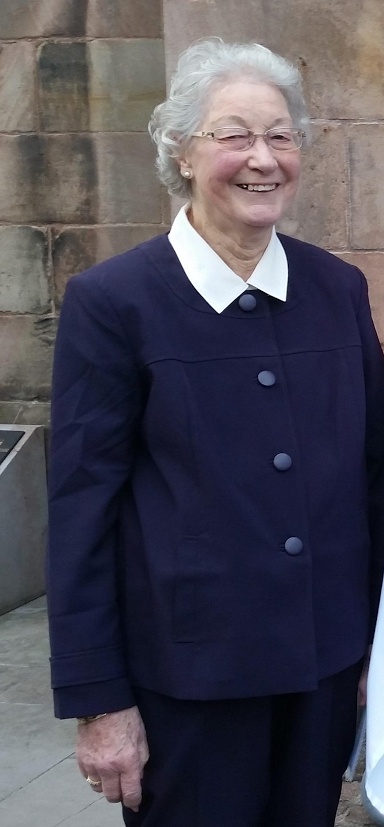 The family car taken from the house was later found in the Edenderry Gardens area of the town.

The 40-year-old murder suspect was arrested at Springfields a short distance away.

We've been speaking to the elderly couple's shocked neighbours in their quiet residential area near Craigavon Area Hospital.
Alvin Winter says it's a devastating tragedy.
The Cawdery family circle has issued a statement:
"The awful and incomprehensible events of Friday 26 May have deprived our family of two wonderful people Michael and Marjorie who were our father, mother, brother, sister and grandparents.
We thank the Police for their prompt response and professional actions. We also thank everyone who has expressed sympathy in whatever way and offered help.
Finally, we ask for respect and privacy in the coming days as the family try to come to terms with their loss."