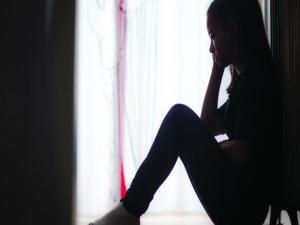 Teachers are worried Covid-19 will impact the mental health of pupils
By Q Radio news
Almost 90% of teachers here are worried that the Covid-19 pandemic will impact young people's mental health.
The figures come from a survey from the children's charity Barnardos, which looks at the impact of Covid-19 on the wellbeing and mental health of young people across Northern Ireland.
Over 80% of respondents believe more funding will be needed to tackle the crisis.
A new report has revealed that teachers in Northern Ireland are worried about the long term impact of Covid-19 on pupils.

According to the @barnardos survey - almost 90% of those surveyed believe the pandemic will impact young people's mental health. pic.twitter.com/pq7Y9BmzWB

— Q Radio News (@qnewsdesk) August 11, 2020
The report from Barnardo's NI - entitled New Term, New Challenges, New Opportunities - made a series of recommendations to Stormont ministers.
Those included:
- Prioritising mental health and wellbeing in the curriculum as the system recovers from the shutdown forced by the virus;
- Increasing funding and investment;
- Delivering child-centred guidance, developed in consultation with schools, clearly and directly.
Julie Healy, from the charity, is warning that schools must prioritise well-being when the new term starts.
The Head of Programmes at Barnardo's NI continued, "With the new term on the horizon, schools are preparing to continue their learning in a changed environment and we must act on this opportunity to put children's mental health at the heart of education.
"For many children, school is their lifeline, their safe space, and going back to school will offer vital support.
"We believe the return to school cannot focus solely on academic achievement, especially given what we know about the importance of mental health and wellbeing to children's ability to learn.
"Schools cannot take on this challenge alone though, and support and guidance from our Government will be crucial."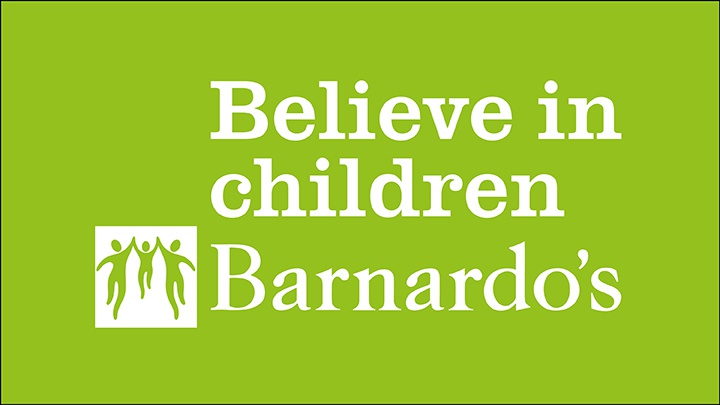 Garry Matthewson, principal of Holy Family Primary School in Londonderry, is warning that teachers must be ready when the scale of the impact of COVID19 on pupils becomes clear.