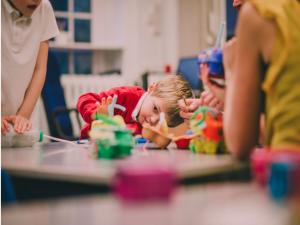 By Q Radio News
Almost £1m in additional funding is being made available to disadvantaged children who face under-achieving in education.
It will be delivered as part of the Pathway fund budget to allow 8,000 young people to keep receiving vital support.

It brings the total amount of the fund - which is administered by Early Years; The Organisation for Young Children (EYO) - to £3.85m this year.
Announcing the extra funding during a visit to Ladybirds Childcare in Bangor, Education Minister Peter Weir said: "It is widely recognised that the early years of a child's life are some of the most important in terms of their development.
"Investment at this stage can have a significant and lasting impact on raising educational standards and narrowing gaps which will help them achievement later in life."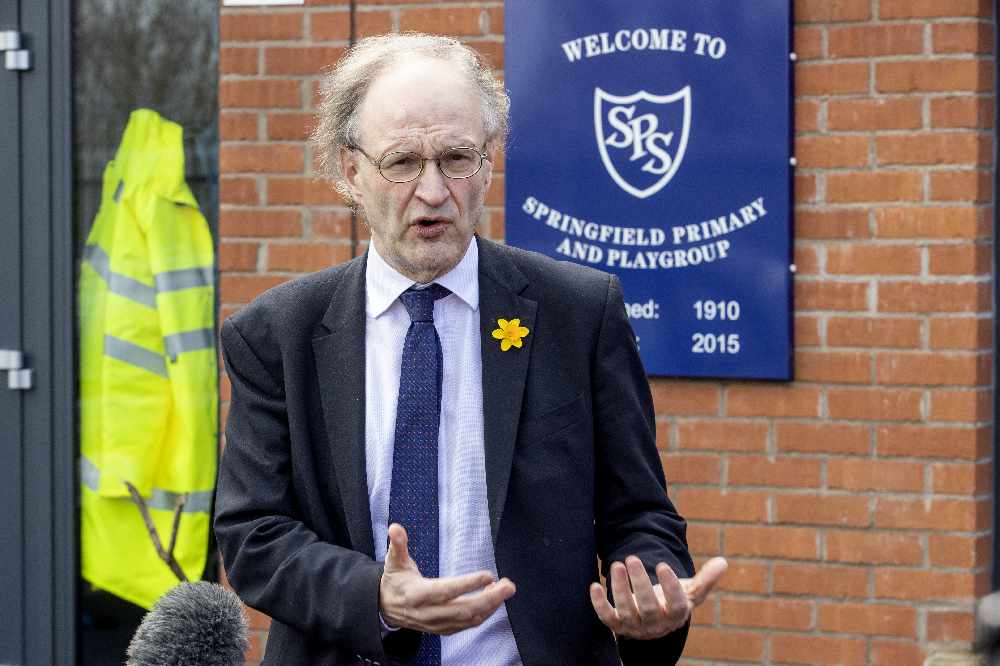 Continuing the Minister said that evidence shows that children facing disadvantage have been impacted most during the COVID pandemic.
He said: "That is why I have decided to significantly increase (by over 30%) the budget for the Pathway Fund in the year ahead as I know many families and communities striving to recover from the impact of the Pandemic, rely on the support it provides.
"The overall Pathway funding of £3.85m will help to sustain the sector and support approximately 8,000 children by enabling 169 settings to continue delivering their vital services in 2021/22 - 43 of these, as a direct result of the increase in funding I am announcing today."
Welcoming the funding, Pauline Walmsley, Chief Executive of EYO said: "Early Years welcomes this announcement by Minister Weir. This funding ensures that local services can meet the needs of children and families in their community focusing on their physical and emotional well-being and eagerness to learn.
''The funding ensures sustainable services focused on children reaching their full potential. We look forward to working with the settings and the Department of Education to deliver this funding as quickly as possible."