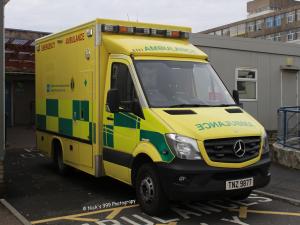 By David Young, PA
Ambulance response times to non-urgent calls are set to be hit by a series of staffing and resourcing pressures, the service has warned.
Crew absences linked to coronavirus and an increase in assaults on staff were among reasons cited by the Northern Ireland Ambulance Service for the impact on cover levels.
The NIAS said longer term trends had seen demand for services rise in recent years without an accompanying increase in staff numbers. It said a recent independent capacity review had identified the need for 300 extra staff.
The service highlighted that current absence levels for front-line staff were around 20% due to ordinary sickness or at-risk crew members being unable to attend call-outs due to Covid-19 infection concerns.
It said the challenges had been compounded by a "totally unacceptable" increase in assaults on staff, many of whom were then forced to take time off work to recover.
The NIAS said there would also be a seasonal reduction in staff availability due to annual leave commitments. It said staff had postponed leave during the height of the pandemic and needed to "recharge their batteries" ahead of a potential second wave of the virus in the winter.
It said crews were also impacted by the pressures being experienced by the region's five health trusts, highlighting that turnaround times were being hit by the reduced space in emergency departments due to social distancing requirements.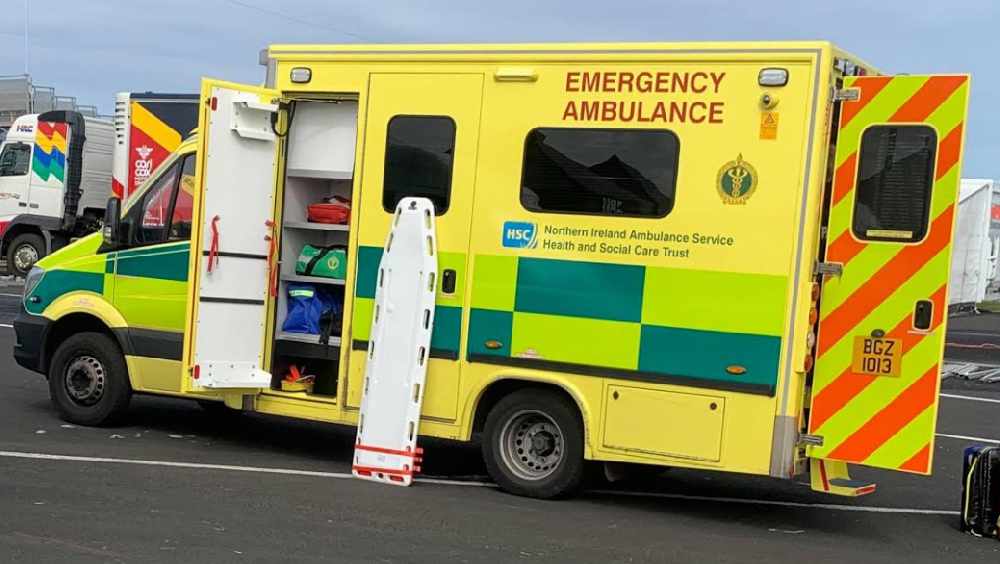 The NIAS said it would continue to focus its resources on the most seriously ill or injured to ensure they receive the "fastest and most appropriate response".
It said that would result in an impact to others whose clinical need was less urgent.
NIAS chief executive Michael Bloomfield appealed for support from public representatives and the community to ensure that ambulances remain available to respond to life-threatening emergencies.
"I appreciate the genuine concern of community and political representatives when informed of shortages in a particular area," he said.
"However, I would like to reassure all stakeholders that we will continue to manage our available resources in a way which best serves the interests of patients and staff.
"The public also have a role to play and we would appeal to them to do so. We still receive too many calls for which options other than calling 999 are available. We would ask that people only consider calling 999 for real emergencies, while at the same time advising people not to delay in the case of a real emergency.
"We are there to help you. We want to provide you with the quickest and most appropriate response to your clinical need. We would ask you to remember that not all 999 calls require an immediate response and that if you experience delays to please remain patient.
"Our crews will be with you as soon as possible and will treat you with the utmost care, compassion and respect.
"NIAS staff have, quite rightly, been lauded by the public for their professionalism and commitment during the Covid pandemic.
"As chief executive, I am aware that this commitment and professionalism is ever present and I would like to take this opportunity on behalf of the Senior Team and Trust Board, to offer my sincere thanks to them all.
"From engaging directly with them I am aware of the great personal sacrifices they have made to make themselves available to respond to the crisis and protect the community.
"They do this selflessly and it is greatly appreciated. I am keen that we now enable those same staff to take a well-deserved rest during the coming weeks to give them a chance to be with their families, to whom I would also like to express my thanks for their patience and understanding."