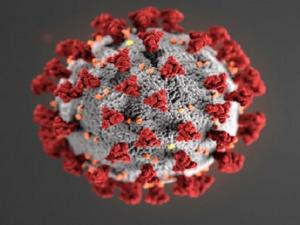 By Q Radio News
There have been 11 further Covid-19 deaths in Northern Ireland.
It brings the total number of deaths linked to the virus to 708 people.
Another 649 new cases of the virus have been confirmed by the Department of Health.
There are currently 346 patients with Covid-19 being treated in hospital.
Seven of the deaths happened in the last 24 hours, and another four were outside that time.
Hospitals in Northern Ireland are operating at around 96% occupancy, with 11 ICU beds available and 128 general beds available.
There are 48 patients in ICU, up five on yesterday.
Some 41 of them require ventilation support, an increase of three.