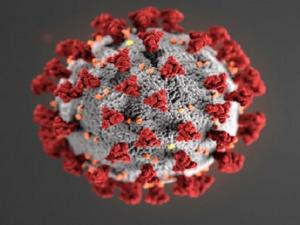 By Q Radio News
There have been 12 more deaths due to Covid-19 in Northern Ireland.
A further 670 positive cases of the virus were also confirmed on Saturday by the Department of Health.
There are 810 people in hospital with the disease including 66 who are in intensive care units.
It comes as the Irish Taoiseach confirms strict Covid-19 restrictions could remain in place for the first half of the year in the Republic.
Micheal Martin said new cases of Covid-19 may need to be as low as 100-200 before restrictions can be relaxed, adding that his concern is the new UK variant.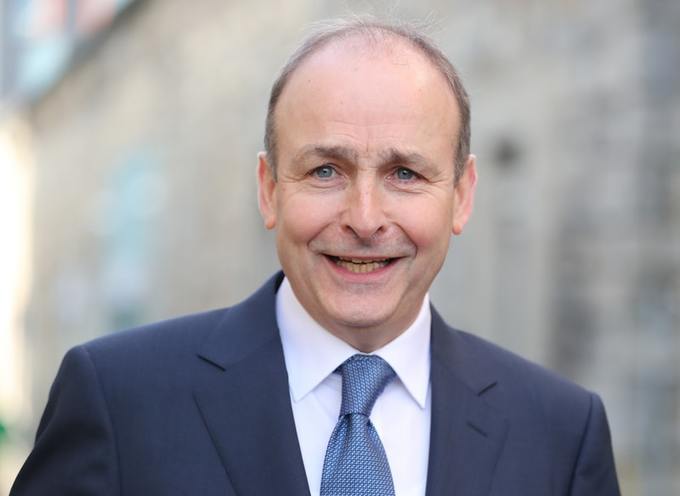 Speaking on RTE Radio 1 Mr Martin said: "It will become the dominant variant here. It is at 62% of all cases. It transmits more easily.
"If we have mass mobilisation and mass socialisation it will spread again.
"I think with the vaccines coming, there's an argument to be cautious and conservative now for the first half of this year, until we roll out the vaccines.
"We will be witnessing far more prolonged restrictions than we have to date."
Micheal Martin spoke with Boris Johnson about the matter after Mr Johnson announced that the UK variant may be associated with a higher degree of mortality.
The Irish premier said Mr Johnson was "worried".
"I just asked him, what's his sense of it in terms of of the research. He said: 'They are going to do more research on that,' he added.
"He's worried about a variant.
"'There's something going on out there,' is what a lay person would say."