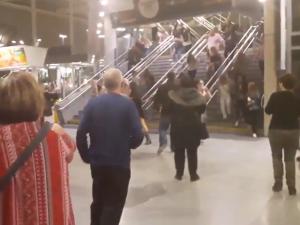 By David Hunter
A man has been arrested in Belfast in relation to a Facebook post about the Manchester bomb attack.
The 19-year-old is accused of making malicious remarks about the concert arena outrage.
He has been charged with the improper use of a public electronic communications network.
The accused was arrested in north Belfast on Tuesday evening under the Malicious Communications Act.
He is due to appear before a district judge in Belfast on Monday June 19.