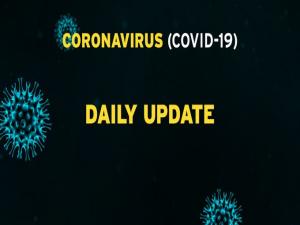 By Peter Moor
For the ninth day running, no new deaths related to COVID-19 has been announced here by the Department of Health.
The death toll linked to the virus therefore remains at 556.
BREAKING: New COVID-19 stats from @healthdpt

📍No new COVID related deaths for 9th day running

📍Total deaths remains at 566.

📍9 new cases bringing total to 5,868

📍Comes as new COVID cluster discovered in Ballymena

📍15 care homes with confirmed/suspected outbreaks pic.twitter.com/eek7QCinzM

— Q Radio News (@qnewsdesk) July 22, 2020
The data from the Department of Health dashboard also revealed 9 more people have tested positive for the virus here, since yesterday.
There have now been 5.868 positive lab tests for COVID-19 in Northern Ireland.
The new testing data follows the discovery of a Coronavirus cluster in the Ballymena area by the Public Health Agency.
It's one of 16 clusters identified by the PHA since contact tracing programme began in May.
Health minister Robin Swann's North Antrim constituency office is also based in Ballymena town centre.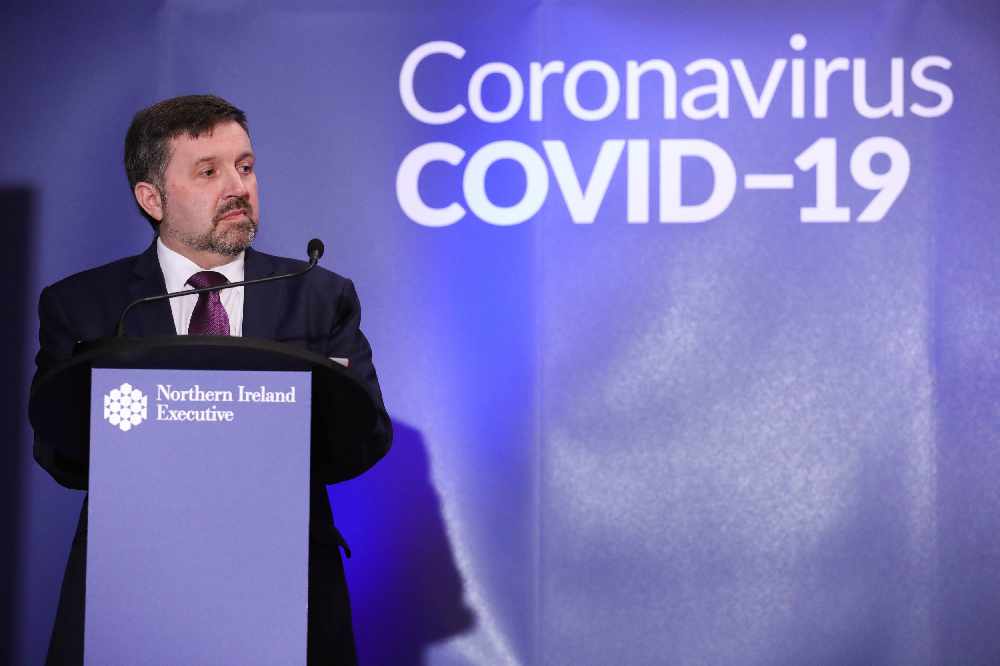 A PHA spokesperson said that the discovery was 'expected' as lockdown restrictions continue to ease.
They said: "The PHA is aware of a number of cases in the Ballymena area that may be associated with a cluster. As with all cases of COVID-19, the PHA will monitor the situation, look for trends and linked cases and where we need to advise or inform the public of any increased risk to public health we will do so in a timely manner.
"At present, anyone who tests positive for COVID-19 in Northern Ireland will be contacted by the contact tracing team to be given advice on what to do about managing symptoms and of the need to self-isolate to prevent any wider spread of the virus.
"They will also be asked who they have been in contact with so that we can follow up with those individuals to give them the advice to help prevent the further spread of infection.
"Contact tracing is an established method to help prevent the further spread of infections such as COVID-19, and we are using this approach to target potential clusters which could spark new outbreaks.
"If the team identifies a potential cluster or outbreak this will be reported through the PHA's normal outbreak management channels and the appropriate infection control advice/ actions carried out.
The announcement comes just days after a cluster of COVID-19 cases were discovered in the Co Derry/Londonderry town of Limavady.
Alliance Health Spokesperson Paula Bradshaw said the admission by the Public Health Agency that there have been sixteen clusters since 22 May means the nature of those clusters must be revealed.
The South Belfast MLA stated: "I myself had asked Assembly Questions about the nature of apparent outbreaks in particular locations, and about what we were learning from contact tracing, and was assured these were just matters of increased transmission.
"It turns out that the recently publicised case near Limavady is one of sixteen since 22 May. The issue is we have not been informed about the nature of these clusters and, particularly, how they originated.
"A public health emergency needs public support and therefore good public information. That means the public must be fully informed about the types of behaviour which have proven particularly dangerous in terms of leading to super-spreading events.
"I would therefore urge the Minister to ensure the Public Health Agency publishes information about the nature of each cluster and what we can learn from it."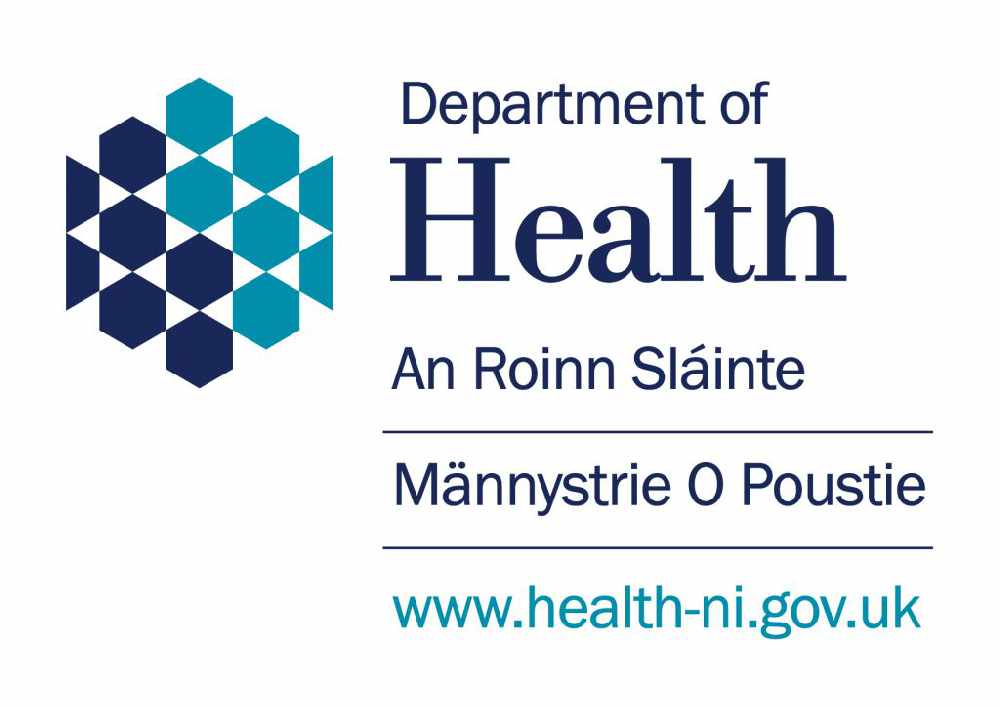 The figures released today by the Department of Health also show 6 care homes currently have confirmed outbreaks of COVID-19.
9 care homes have suspected outbreaks and 165 homes have closed outbreaks of the virus.
The figures also provide detail of capacity in Northern Ireland's hospitals.
It revealed that out of Northern Ireland's 93 intensive care unit beds, 2 are occupied by patients with COVID-19.
67 of the beds are taken up by non COVID-19 related patients, providing 24 spare ICU beds.