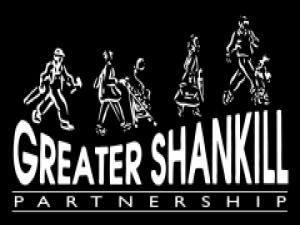 By Q Radio News
A community event has been held in west Belfast aimed at tackling suicide, mental health and addicition in the area.
The Greater Shankill partnership organised the gig, offering free counselling and crisis intervention to those who need it most.
A former Royal Irish Marine who served in Afghanistan was one of those on hand to offer advice.
James Burns suffered from Post Traumatic Stress Disorder - and is now a volunteer with the charity Extern: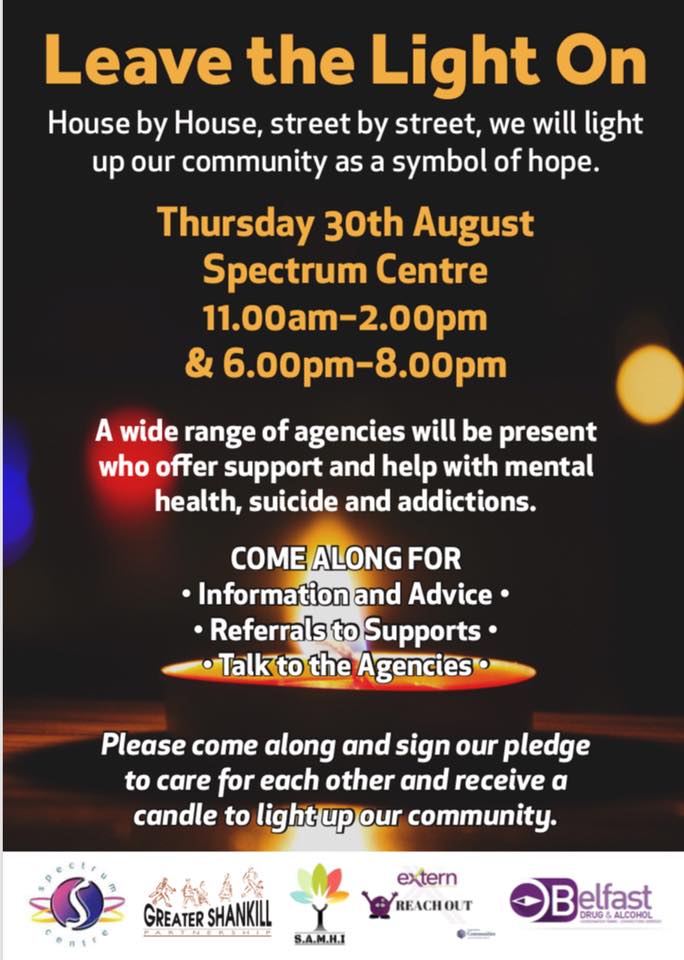 The free event, took place in two sessions from 11am – 2pm and 6pm – 8pm and featured information stalls by a wide range of statutory and voluntary agencies across 5 themes: Counselling, Complementary Therapies, Addiction Services, Crisis Intervention and Support Groups.
The Greater Shankill Partnership's Nicola Verner spoke to Q Radio prior to the event taking place: " The Greater Shankill area has had its share of tragic incidents this year and many people are doing want they can to address this. We have worked with a range of agencies in organising this event to raise awareness of support services and also to provide a practical way of showing that this is a caring community.
"Both sessions are open to all and will operate on a drop-in basis. As well as viewing the information stalls, those attending will be given a battery-operated tea candle and will be invited to sign a pledge that they wish to demonstrate that they care.
When they go home, we are asking them to place the lighted candle in their front window, from 8.30pm onwards, as a demonstration of their concern for others. "They can post a photograph of their front window with the candle on our Facebook page @LeaveTheLightOnGreaterShankill or post on Twitter or Instagram with #LeaveTheLightOnGreaterShankill.
"There are many positive initiatives taking place at statutory and community level which highlight the importance of mental health and provide support. This event is one way of raising awareness and of showing our concern for others."