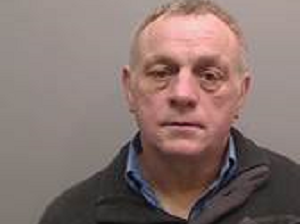 By Adam Evans
Police think a convicted murderer unlawfully at large boarded a train at Belfast Central Station on Sunday afternoon.
The PSNI has made a direct appeal to John Clifford to hand himself in.
An updated photo of the 56-year-old has been released as the search continues.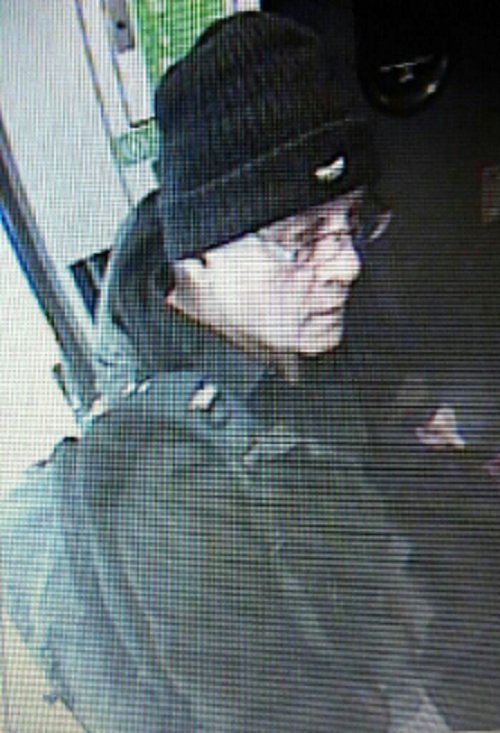 Detective Inspector Michael McDonnell said: "I would like to thank those members of the public who have contacted us with information. We have located the distinctive mobility scooter John was using and, through the course of our enquiries, believe that he boarded a train at 13.05 at Lanyon Place train station (formally known as Central Station) on Sunday, 2 September.
"He was wearing a dark-coloured beanie-style hat, with glasses and a dark heavy coat and was carrying a dark-coloured backpack. He is 1.75m tall with green eyes and fair hair. He is of medium build with a fresh complexion.
"I would again appeal to anyone who may have seen him, or who may have information about his whereabouts to contact us immediately on 101.
"I would also appeal directly to John to hand himself in."