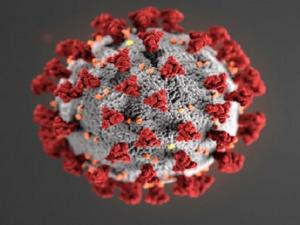 By Q Radio news
Northern Ireland's death toll from the Coronavirus pandemic has now reached 70.
The Public Health Agency has confirmed there were 7 deaths in last 24 hours.
There were 69 new positive cases, bringing the total number of confirmed cases in Northern Ireland to 1158.
Meanwhile, the secretary of state says the first of five million pieces of equipmet have arrived in Northern Ireland - after a pledge from the British Government last week.
The Protective gear will go to help frontline workers in the battle against Coronavirus, amid fears over global demands for things like face masks, gowns and gloves.