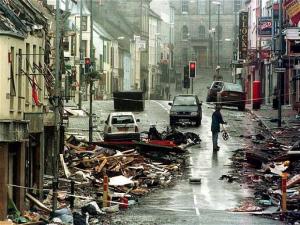 By Q Radio News
Councillors in the district that includes Omagh have voted to oppose the extradition of a man found in a civil case 11 years ago to be one of those behind the 1998 Omagh bombing.
Liam Campbell faces extradition from the Republic of Ireland to Lithuania to be accused of a plot to supply arms and explosives to the Real IRA.
Last night councillors on a committee of Fermanagh and Omagh Council voted to oppose the move on the grounds his human rights would be breached by the poor prison conditions in the former Soviet state.

A proposal by independent councillor Bernice Swift to raise the issue with Taoiseach Micheal Martin was backed by nationalist representatives and now goes to a full council meeting.
The council chairman, Omagh councillor Chris Smyth says the proposal makes him feel physically sick: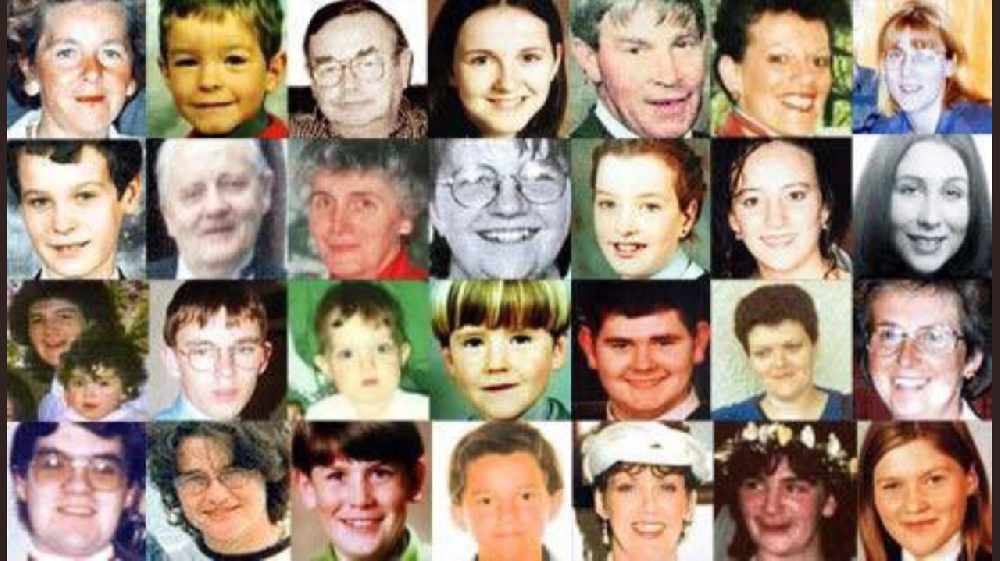 Pictured - The victims of the Omagh Bombing.
A DUP statement on the issue is as follows,
"We are truly sickened, angry and upset that tonight's deplorable proposal was passed by SF, SDLP and some Independent Councillors. Does the SDLP leadership support this stance? Any support of Liam Campbell is not in our name and was forthrightly opposed by our Party during the meeting.
The Omagh Bomb was one of the worst atrocities in Northern Ireland, killing 29 innocent people and 2 unborn children.
Human rights were completely disregarded on that day in August 1998, yet tonight's proposal was brought forward to protect Mr Campbell's human rights.
It is truly sickening and upsetting.
Tonight's decision adds insult to injury to the innocent victims of terrorism.
Mr Campbell was found to have been the officer commanding the Real IRA on the day of the atrocity and to have coordinated the car bombing. Furthermore comments objecting to the proposal were suppressed in the chamber.
The DUP group will always stand up for innocent victims and condemn terrorist actions in our district. Those who supported this proposal should realise the hurt they have caused and withdraw their support."