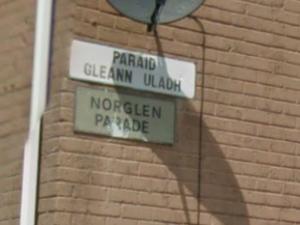 By David Hunter
Three children have escaped injury during a gun attack at a house in West Belfast.
A number of shots were fired through a living room window of a property in Norglen Parade in the early hours of Monday morning.
It's understood the children were in the living room at the time of the shooting and have been left shaken by the ordeal.
Two adults were also in at the time, although no one was hurt.
In a statement the PSNI said it received reports of shots being fired shortly after 1.30am.
On arrival it was discovered the bullets had gone through the window.
Anyone with information has been asked to come forward.