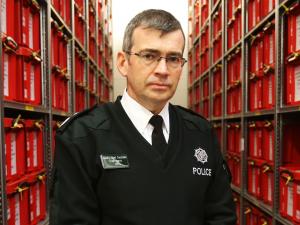 Garda Commissioner Drew Harris
Q Newsdesk
The family of murdered Seamus Ludlow will today ask the Garda Commissioner Drew Harris for a fresh investigation into the killing.
The 47 year old forestry worker was shot dead on his way back from a pub outside Dundalk in May 1976.
His family have long maintained Mr Ludlow was an innocent victim of a loyalist death squad which travelled from Northern Ireland to the Republic to commit the murder.
In 2006 the Barron Report found Gardai did not pursue the prime suspects, despite getting information from the RUC.
Phoenix Law solicitor Gavin Booth is representing the family, and says they want answers: