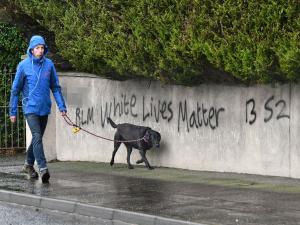 By Brett Campbell
Racist graffiti which appeared in Bangor has been condemned.
The anti-black lives matter message was painted on a wall on the Bryansburn Road.
Local councillor Connie Egan says those who wrote "F*** BLM White Lives Matter" do not represent the community.
"Bangor is a diverse and welcoming town, which I am proud to call home," she said.
"Those scrawling this racist propaganda do not represent the vast majority of people here, and I condemn them and their actions entirely. We can have no tolerance for such views in our society.
"We must all unite and face down racism and those who spout it in the modern world – stopping such graffiti but also the mindsets those who write it have.
"I urge anyone with information on this incident to contact police with it immediately."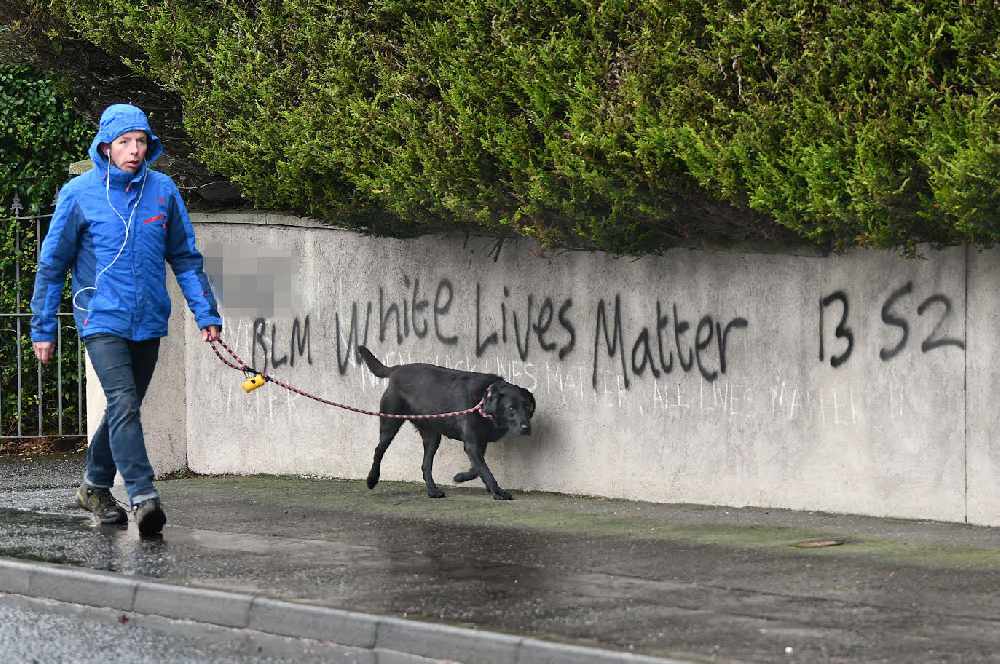 Police are investigating the incident as a hate crime.
A PSNI spokesperson said: "Police received a report on Sunday 27th December of criminal damage at the Bryansburn Road area of Bangor sometime overnight.
"It was reported that racist graffiti was sprayed onto a wall of a property in the area.
"Enquiries are continuing and the incident is being treated as a hate crime. Anyone with any information in relation to the incident is asked to contact police on 101, quoting reference number 608 27/12/20."