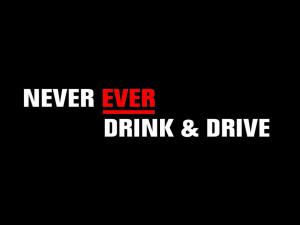 by Gráinne Connolly
A lorry driver has been arrested in Antrim for being almost 4 times over the legal drink drive limit.
A member of the public alerted police to the man, after he was spotted at a service station "staggering all over the place".
Police say the suspect was the driver of an artic lorry, which could have been weighing up to 44 tonnes.
Officers carried out a breath test and the man failed so he was brought into custody to provide another sample of breath.
His reading was 130, while the legal drink drive limit is 35.
A spokesperson for the PSNI says the man was arrested and was "too drunk to be dealt with last night", so spent the night in the cells.