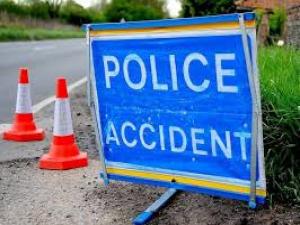 He was hit by a lorry on the Great Northern Road in the early hours of this morning
The victim of a road traffic collision in Omagh was Neil McAleer.
The 24-year-old from the area, was hit by a Ford Tipper lorry close to the Brookmount Overpass, on the Great Northern Road this morning.
It was reported to police shortly before 4:50.
A twenty-eight-year old man has been arrested on suspicion of a number of motoring offences.
Speaking to Q Radio, local councillor Marty McColgan has offered his condolences.