Q Radio news
Police have been granted an additional 24 hours to question a man inconnection with the sudden death of a baby in the Keady area of Co.Armagh on Tuesday.
A 31-year-old man was arrested in Craigavon, and has been taken to Banbridge PSNI station for questioning.
A court granted detectives another day for questioning on Wednesday.
The 11 month old boy was pronounced dead following an overnight incident on Monday at his Market street home.
He's been named in a death notice as Hunter Patrick McGleenan.Detectives and forensic officers remain at the flat.
It's understood the boy's mother was not at home at the time of the incident and only discovered her child was unresponsive yesterday morning.
The incident has sent shockwaves through the entire community.
One local resident told Q Radio that everyone is struggling to come to terms with what has happened.
A post mortem is due to take place on the child's remains to determine a cause of death.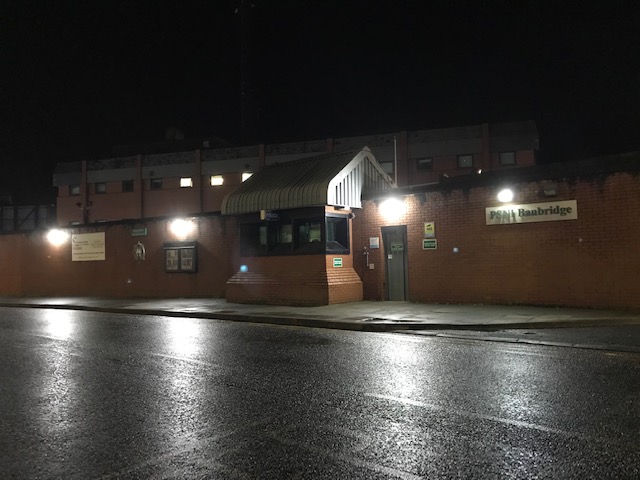 The suspect is being held at Banbridge Police Station.