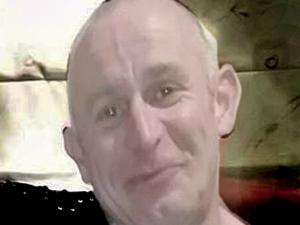 By David Hunter

Detectives investigating the murder of Brian McIlhagga have arrested a 30 year old man in Portrush.
The 42-year-old father of five was beaten and shot in a paramilitary attack in January of 2015.
The PSNI say he was dragged from a house in Riverview Park in Ballymoney by a masked gang.
The suspect has been taken to Musgrave Police Station for questioning.