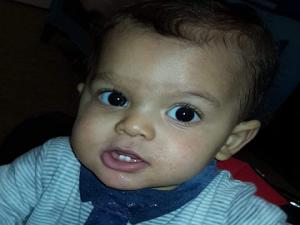 (Eleven-month-old Hunter McGleenon died on Tuesday.)
By Aoife Moore and Aine McMahon, PA
A man has been charged with murdering a baby boy in Co Armagh.
Eleven-month-old Hunter McGleenon, from Keady, died on Tuesday.
The PSNI said a 31-year-old man has been charged with murder, possession of an indecent photograph of a child and illegal entry to the UK.
He is due to appear at Newry Magistrates' Court on Saturday.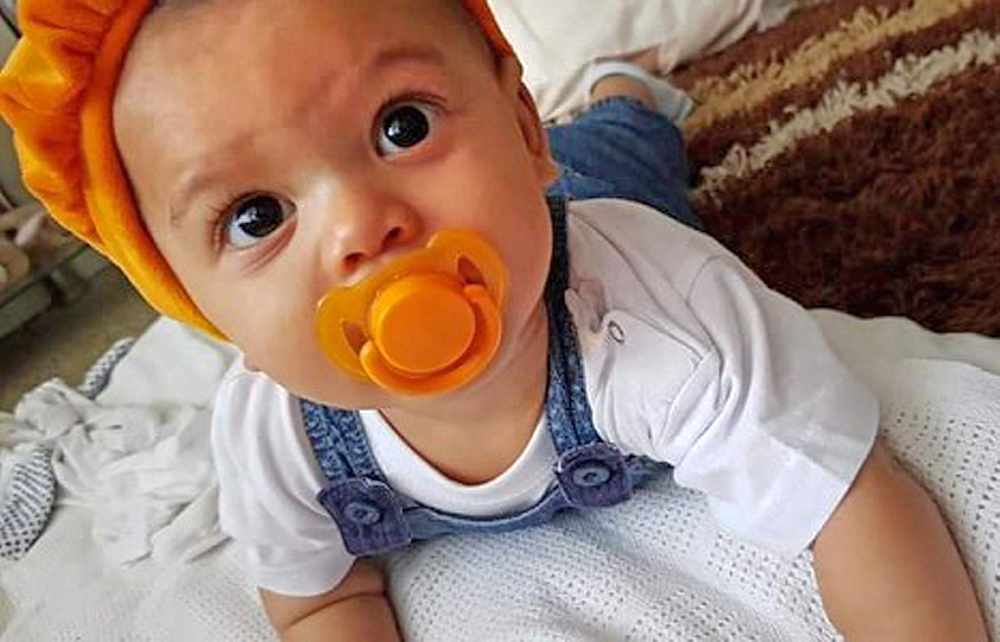 (Eleven-month-old Hunter McGleenon died on Tuesday.)
Senior investigating officer Detective Chief Inspector Eamonn Corrigan said: "My thoughts remain with Hunter's family and loved ones who are coming to terms with their devastating loss.
"This is something no parent should ever have to experience. His family should be looking forward to Hunter's second Christmas."
Statement from Councillor Cllr Darren McNally on behalf of the McGleenon/O'Connor family, Keady.
"The family of Hunter and Ann McGleenon want to take this opportunity to thank people from every section of the community for all their support, messages of condolences and prayers over this past number of days. This has meant so much to us all.
"We have been overwhelmed by the generosity shown by all those people who have contributed to the "Go Fund Me" page set up by the local community in Keady.
"We now ask that the page is closed tomorrow morning (Saturday) as we go to lay to rest our mother/sister/grandmother and great grandmother Ann.
"Our hearts are broken and our lives have been shattered by recent events, the next number of days will be extremely difficult for the entire family circle."