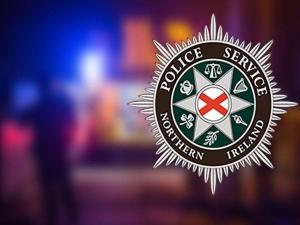 by Q Radio News
A man has been treated in hospital for facial injuries sustained during an attack in Belfast city centre.
The victim, aged in his thirties, was assaulted by two men in the Donegal Place East area, at around 3.10am on Sunday morning.
The attackers are described as being aged in their late teens or early twenties, and of slim build.
One of the suspects is described as having long, unkempt hair and wore a white baggy, long-sleeve T-shirt with green/khaki baggy trousers and white shoes.
The second suspect is described as having short hair and wore a dark-coloured flowery T-shirt, dark skinny trousers and light-coloured trainers.
The second suspect may also have worn or carried a yellow hooded top or jacket.
Police say they're keen to identify a witness who is believed to have filmed the incident on a mobile phone.
Anyone with information regarding the incident is asked to contact the PSNI on 101 quoting reference 206 06/01/19.