By Q Radio News.
The National Trust is set to cut around 80 jobs in Northern Ireland.
In total 1,200 staff face redundancy across the UK as the heritage charity aims to save £1 Million.
The Trust says all aspects of its work have been impacted by Covid-19, with many of its properties having to close during the pandemic.
The National Trust's Director for Northern Ireland, Heather McLachlan, confirmed that the charity's operations here would also be affected by the savings proposals. She said: 'All aspects of the Trust's work have been impacted by the pandemic, and Northern Ireland is no different.
"The consultation with staff has only just opened, so it is not possible to be definitive about the number of potential redundancies across our places in Northern Ireland at this stage.
"However, this could be in the order of 80 salaried staff. There will also be a reduction in our hourly paid staff budget, as is the case across the Trust. We have a total workforce in Northern Ireland of 570.
'This is a very sad day for us, and we will continue to do everything we can to mitigate the impact of job losses. Unfortunately these measures are essential to ensure our charity can continue to provide access to nature, beauty and history to everyone in the future.
"This is vital as society seeks to recover from the effects of this pandemic.'
Alliance MLA John Blair has said the job losses are a "major blow."
Mr Blair was speaking after the organisation announced it had opened a consultation on proposals to make 1,200 staff redundant, with potentially 80 of those expected to be locally. It has said the coronavirus pandemic is to blame.
John Blair
"This is extremely sad news and my thoughts are with those staff members across the National Trust but particularly in Northern Ireland. This is a major blow for the sector," said Mr Blair.
"The Trust provides vital conservation work to protect and care for our precious coastlines, woodlands and countryside. In the recovery from the pandemic, it is important we support organisations such as the National Trust to they can continue to do just that."
SDLP East Derry MLA Cara Hunter has expressed her concern at news that the National Trust are due to make 1,200 staff redundant and is seeking clarity on how this will impact the North.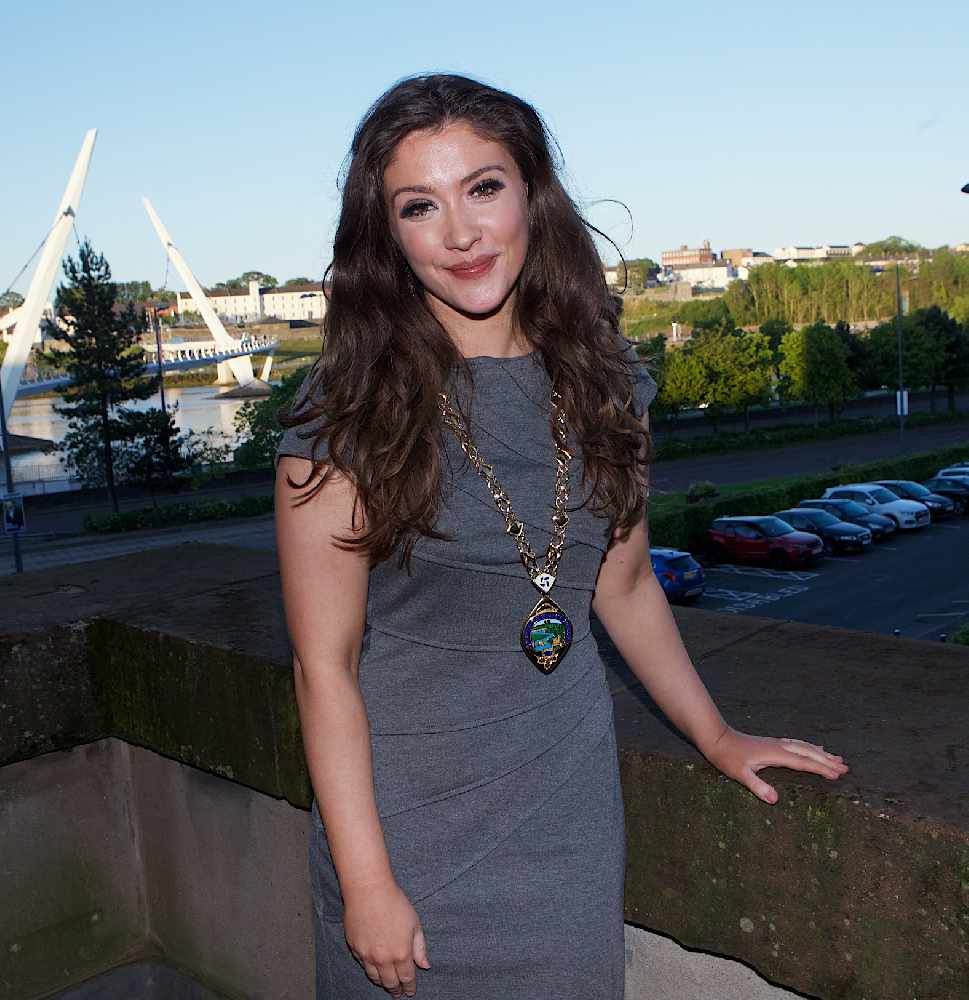 The East Derry MLA commented:
"News today that the National Trust are making approximately 1200 staff redundant is incredibly worrying. It is vital that we learn exactly what the impact of this will be in the North and how many local staff will be impacted."
"The National Trust is a large employer across the North Coast and job losses at this scale will have a significant impact on the local economy and tourism industry. I have been contacted by staff in the Giants Causeway and Carrick a Rede sites who are deeply worried about their jobs as a result of this news."
"I will be seeking urgent clarity from senior officials at the National Trust locally to see if jobs will be cut across the North and seek to provide support for the impacted staff."