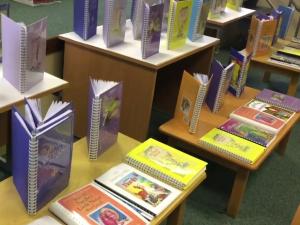 By Connor Stringer
Ninety libraries across Northern Ireland will reopen their doors today as part of a new book and collect service.
The new scheme, announced at the beginning of July, will enable members to phone their local branch to request a selection of books and arrange a contactless collection.
Libraries in Northern Ireland have been closed for four months due to the coronavirus pandemic.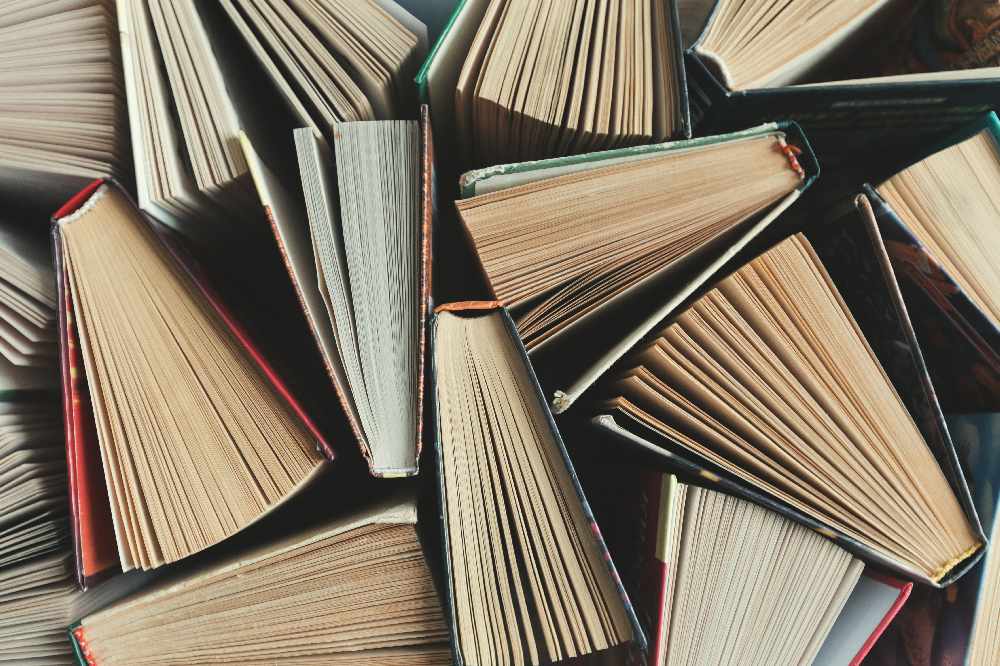 Credit: Getty Images
As part of the pilot, five libraries will reopen to allow customers access to the branch for book browsing and limited access to IT.
Omagh and Lisburn City libraries reopening on Tuesday 21 July and Bangor Carnegie, Derry/Londonderry Central and Belfast Central libraries reopening on Thursday 23 July
In order to maintain social distancing, controls will be placed on the number of people allowed to enter at any one time and members of the public will be asked to limit themselves to 30 minutes browsing.
Toilet facilities will also be closed during the pilot phase and printing or photocopying will be unavailable.