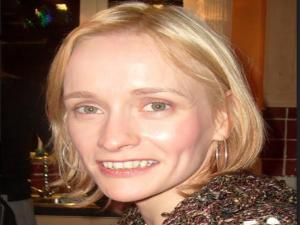 by Q Radio News
The PSNI says searches at a quarry in County Tyrone for the body of murder victim Charlotte Murray have ended and nothing has been found.
The 34-year-old Omagh woman disappeared without a trace in 2012 and her body has never been found.
Police believe she was killed between October 31st and November 2nd 2012.
Ms Murray's former fiance Johnny Miller was convicted of her murder by a jury last month.
Detectives started draining a quarry in the Benburb area at the end of last month, which had been subject to previous searches by dive teams.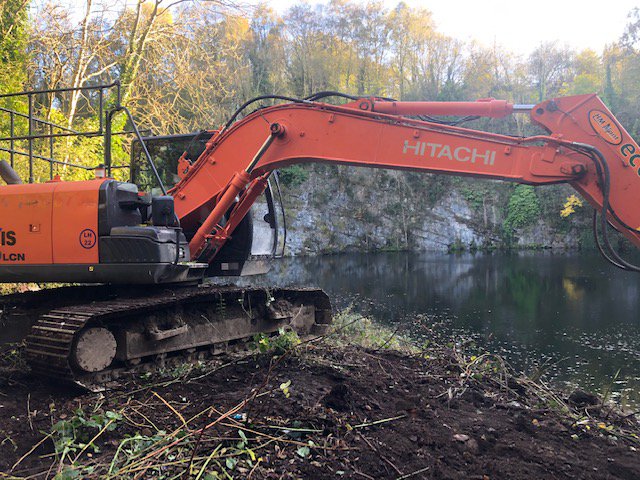 (Quarry search in Benburb, Co. Tyrone - October 2019)
Further land searches will be ongoing in the area over the next couple of weeks.
A PSNI spokesperson stated, "The search under the water in the quarry has been completed and nothing was found. Further land based searches in the area will be ongoing for a couple of weeks."