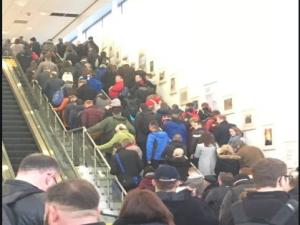 By David Hunter
It's emerged around 70 passengers missed their flights out of Belfast International Airport this morning due to delays at security.
The Airport's Managing Director Graham Keddie has apologized to all those affected.
Passengers were forced to queue outside the doors of the airport at the height of the disruption.
Dozens of people took to social media to complain about the service, saying they're at risk of missing flights.
The airport has been struggling to control security queues in recent months and say they're working on solutions.
Security's been reduced from six lanes to five while work takes place to expand into eight lanes later this month.
Some people travelling this morning say they arrived over two and a half hours in advance of flights, which they still missed.
There has also been complaints against staff and how they're responding to the crisis.
Alliance MLA Stewart Dickinson has called for an investigation by the Civil Aviation Authority.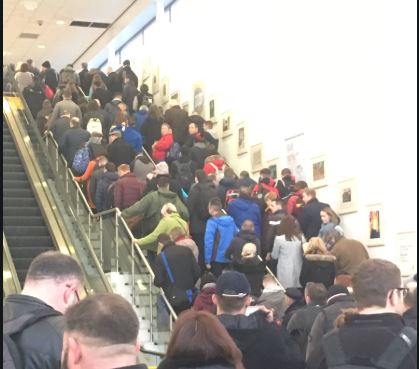 Meanwhile, Mr. Keddie has given an interview to Q Radio's David Hunter...