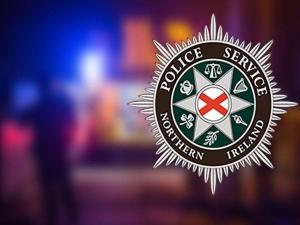 by Gráinne Connolly
Police are appealing for information in relation to an alleged assault in Newtownabbey.
It's believed to have happened in the Dunelm Car Park at around 5pm on Saturday, 5th January.
The PSNI says "one party of interest is alleged to have been driving a red Audi".
Anyone who may have witnessed the incident or those with information, should contact the PSNI on 101 quoting cc2019010500883.