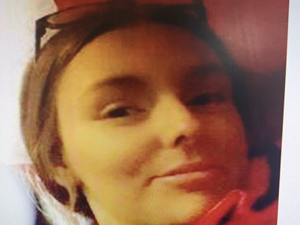 Missing teenager Shantelle Lavery
Q Newsdesk
Police in East Belfast have re-issued an appeal for information on the whereabouts of a 'high risk' missing teenager.
14 year old Shantelle Lavery is missing from the Ravenhill Road area.
The school girl was last seen wearing black Nike trainers, black leggings,a blue hoody, and a black jacket.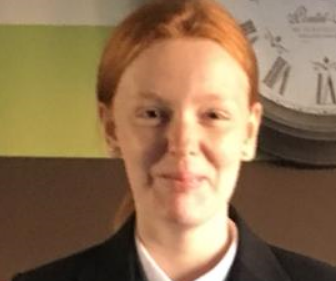 (Missing teenager Shantelle Lavery)
Inspector McCullagh said, "Shantelle, who is described as being 5'3'' and of slim build, was last seen wearing black-coloured 'Nike' trainers, black leggings and a black-coloured, zip-up waist-length jacket and a dark blue 'Superdry' hooded top and a green checked scarf."

"I would ask Shantelle, or anyone who knows of Shantelle's whereabouts to please call us on 101, quoting reference number 2280 of the 22/11/19."