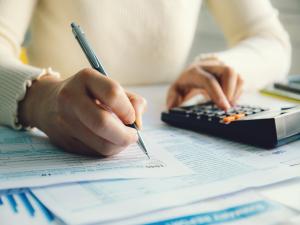 Getty Images
By Q Radio News
The Department of Finance has today announced that rate bills for 2021-22 will begin issuing at the end of May.
The Department confirmed that monthly Direct Debit and instalment payment plans will be automatically updated to reflect monthly payments from June 2021 to March 2022.
The deadline to qualify for the discount for early payment will be 9 July 2021.
Announcing the move, Finance Minister Conor Murphy said: "Rate bills are normally issued at the start of April. Last year, as part of my package of rates measures to mitigate the impact of the pandemic on households and businesses, I delayed the issuing of rate bills until the beginning of June.
"Anyone who paid by Direct Debit will have paid their last instalment in March. I have decided to delay the issuing of this year's bills to June to give ratepayers a two-month break in payment instalments. This will be welcome news for many ratepayers whose incomes are still being affected by effects of the pandemic."
For up to date information on the issue of rate bills, please visit www.nidirect.gov.uk/rates or www.nibusinessinfo.co.uk/business-rates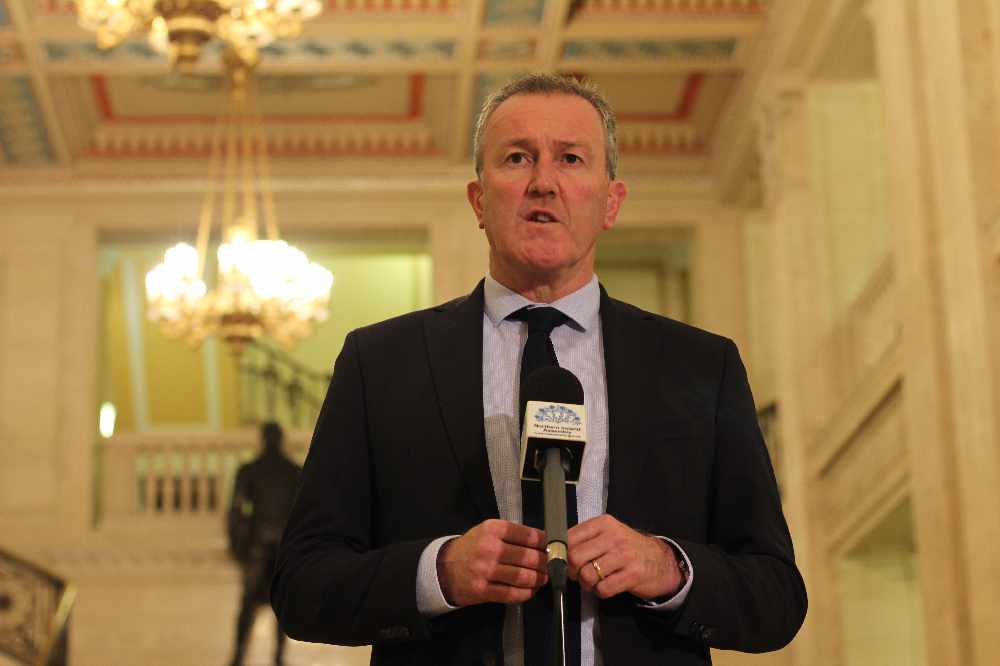 Finance Minister Conor Murphy