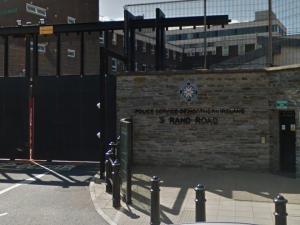 Q Radio news
A bullet has been fired through the living room window of a house in Derry Londonderry.
It's reported three masked men called to the property in Shearwater in the Waterside at around 10pm last night.
The shot was fired at the property striking the window.
Police say there are no reports of any injuries.
Anyone with information has been asked to contact the PSNI or the charity Crimestoppers.