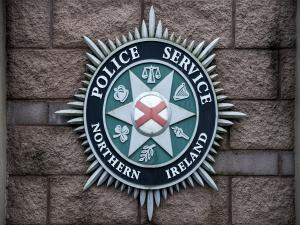 By Q Radio News
A stolen car has been recovered from a lake in Co Armagh.
The red Seat Ibiza was taken from outside a property on Rathkeelan Park in Crossmaglen sometime between 8.30pm last night and 7am this morning.
Specialist teams were deployed to Lough Ross after the submerged car was spotted in the water, however no one was inside.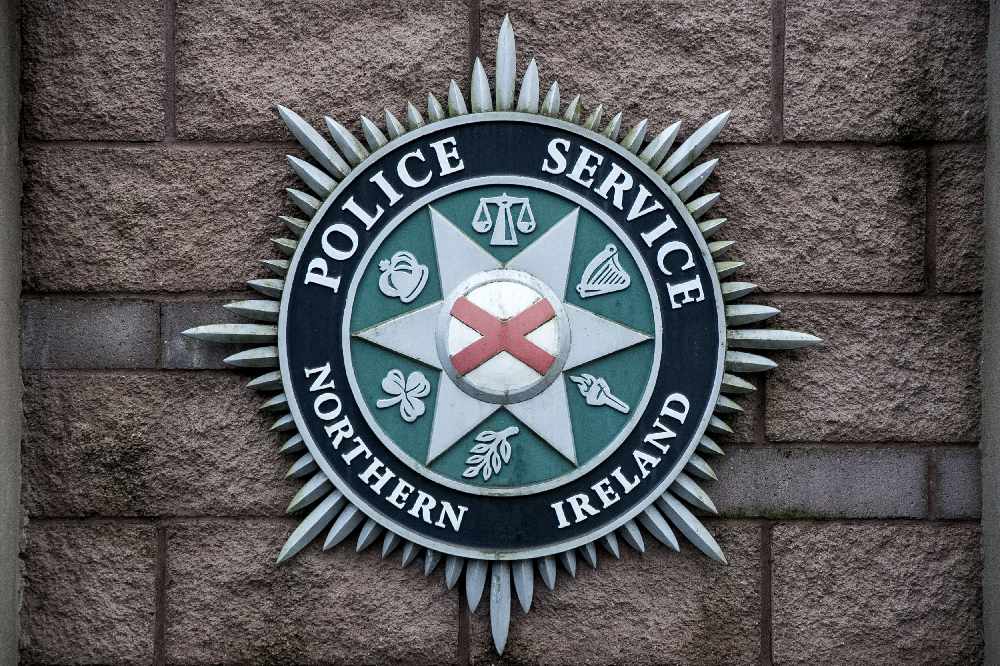 Sergeant Darren Welsh said: "It was reported that a car had been stolen from a property sometime between 8.30pm yesterday, Thursday 30th July and 7am today, Friday 31st July.

"At approximately 7.40am this morning police received a report that a car, a red Seat Ibiza, had been sighted in a lake in the Lough Ross area which is believed to be the vehicle stolen from Rathkeelan Park.

"Police deployed to the area of Lough Ross. Due to the vehicle being partially submerged Police had to task Specialist teams from both the Fire and Ambulance Services.
"These specialist teams were able to deploy by boat and confirm that there was no occupants in the vehicle.

"The vehicle has since been recovered."