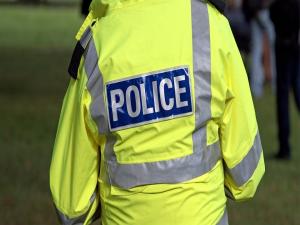 By David Hunter
A man has been arrested on suspicion of trying to stop cars in Downpatrick whilst armed with a gun.
Drivers reported the incident on the Comber Road in Killinchy shortly after 6pm on Wednesday night.
Firearms officers detained a 27 year old suspect in the New Line Crescent area.
A deactivated rifle and a number of other items were recovered near by.
The suspect remains in custody.