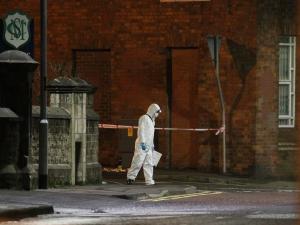 By David Hunter
A 17-year-old boy has been charged with two counts of attempted murder after a double stabbing in Coleraine.
Two women were taken to hospital with serious injuries after an incident in Beresford Avenue on Sunday night.
The teenager also faces charges of possession of an offensive weapon.
He'll appear in court later.
Detective Inspector Bob Blemmings thanked members of the public who contacted police and gave 'valuable information' following the incident.