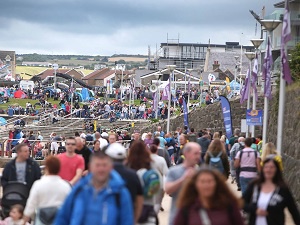 Crowds at Air Waves Portrush 2018 (Pic: Kevin McAuley)
By Adam Evans
Thousands of people have descended on the North Coast for the opening day of Air Waves Portrush.
Organisers described it as a "stellar line-up" including the Typhoon "that boomed across East Strand in a captivating display of agility."
Adding that, "the Wildcat Aerobatics performed breath-taking aerial gymnastics and the mighty American-built flying boat, the Catalina, gave a vintage exhibition of graceful and controlled flying."
Secretary of State, Karen Bradley was among those in the crowd.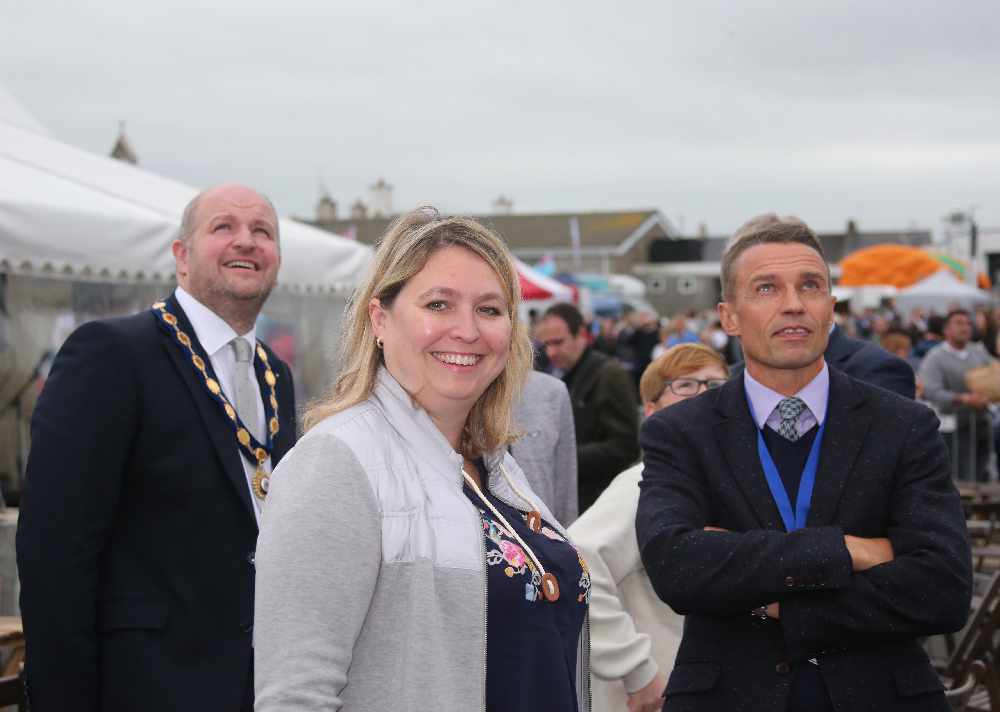 Local Deputy Mayor, Trevor Clarke said it was a "relaxed" environment at a time where people may "be feeling a wee bit down" as the summer draws to a close. But, that this was a "great event" to bookend the season.