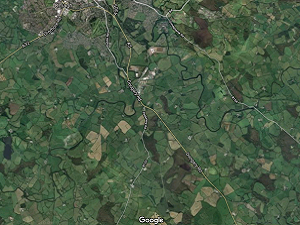 Q Radio News
It's understood three people have been killed in separate crashes in Omagh.
An elderly man's said to have died after he was knocked down by a vehicle near the Gortrush Industrial Estate on Tuesday morning.
Meanwhile,
The death of a married couple in their 70s has been described as "devastating".
It's been confirmed they were killed when their Volvo collided with a lorry yesterday afternoon on the Doogary Road.
Here's Local MLA Daniel McCrossan.