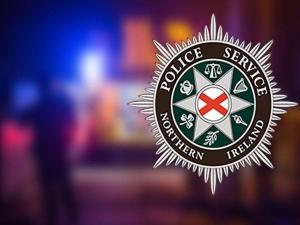 by Q Radio News
Two men in their 20s have been arrested in connection with a spree of incidents across Bangor last night.
It's after multiple reports were received of a silver Diahatsu jeep being driven erratically in the town centre at around 9.30pm.
At least six parked cars were damaged in the Main Street area, after being struck by the jeep.
Property at two petrol stations, on the South Circular Road and Clandeboyne Road, was also damaged due to suspects carrying out dangerous donut manouevres.
The same vehicle is believed to have been involved.
Police detained two suspects in the Grays Hill area and both will be questioned on suspicion of involvement in these incidents.
Inspector Jonathan Francey is appealing for witnesses to get in touch and would especially like to hear from anyone who may have captured dashcam or smartphone footage. Please call 101, quoting reference 1300 18/01/19.