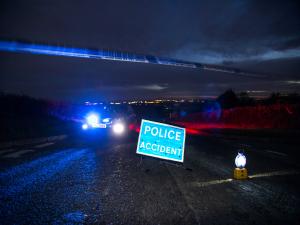 by Gráinne Connolly
Two pedestrians are fighting for their lives in hospital following two separate road traffic collisions.
A woman in her 40's was struck by a car on the Shore Road in Newtownabbey, close to the Regional College.
It happened at around 6.50am this morning.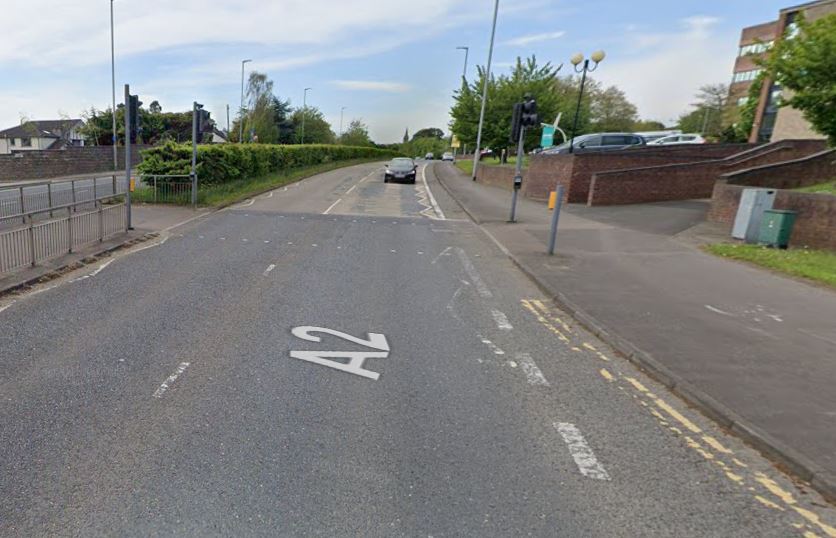 (Shore Road, Newtownabbey)
Meanwhile,
A car collided with a man in his 80's on the Frosses Road in Ballymoney at around 8am this morning.
Both people have been described as being in a critical condition in hospital.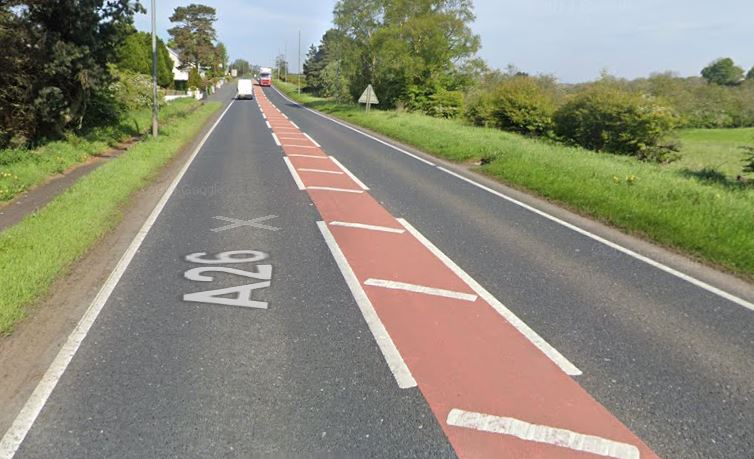 (Frosses Road, Ballymoney)
Police are appealing to anyone with information relating to the collisions.