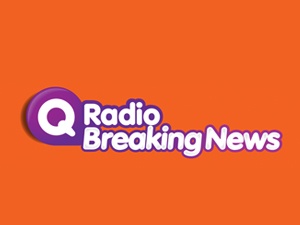 By Maria McCann
The terrorist threat level in the UK has been raised to critical, according to the Prime Minister.
This means another attack could be imminent.
The security services' decision follows the latest emergency COBRA meeting to discuss last night's bombing in Manchester where 22 people died.
It means that military personnel could now be deployed to support armed police officers.
The UK's terror threat level has been raised from 'severe' to 'critical'. PM @theresa_may explains what this means in her latest address pic.twitter.com/BZzGh7OLtc

— Sky News (@SkyNews) May 23, 2017
A 23-year-old man's being questioned by police investigating last night's attack in Manchester.
Officers believe the suicide bomber who targeted the city's arena was a British national - 22-year-old Salman Abedi.
22 people were killed and dozens were injured.
Meanwhile the families of more than a dozen missing people are still touring hospitals in the hope of finding their loved ones.
For those who survived, it's no less painful.
BREAKING - The Prime Minister sats the UK terror threat level has been raised to critical. This means another attack could be imminent pic.twitter.com/OXhneuzE5H
— Q Radio News (@qnewsdesk) May 23, 2017
#Breaking Terror threat level increased from severe to critical, indicating that a further attack is imminent - Theresa May

— Press Association (@PA) May 23, 2017