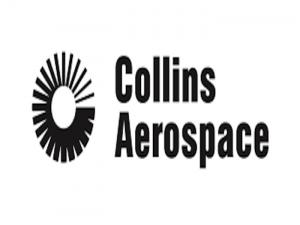 By Q Radio News.
An aerospace company in Co Down is planning 235 redundancies, trade unionists said.
Collins Aerospace aircraft seat manufacturing plant in Kilkeel employs 948 people.
In a statement the company said: "Collins Aerospace continues to experience and forecast reduced business due to COVID-19.
"This has forced us to take further actions to align with current and future business demands in an evolving environment.
"We have made the extremely difficult but necessary decision to commence a collective consultation process with our Union and appointed staff representatives, to discuss proposals to reduce headcount and make other operational changes in Kilkeel.
"This is a critical step to ensuring that Collins Aerospace emerges strong once this crisis is contained.
"The number of redundancies is subject to consultation with employee representatives but the current proposals envisage indeed 235 roles being made redundant.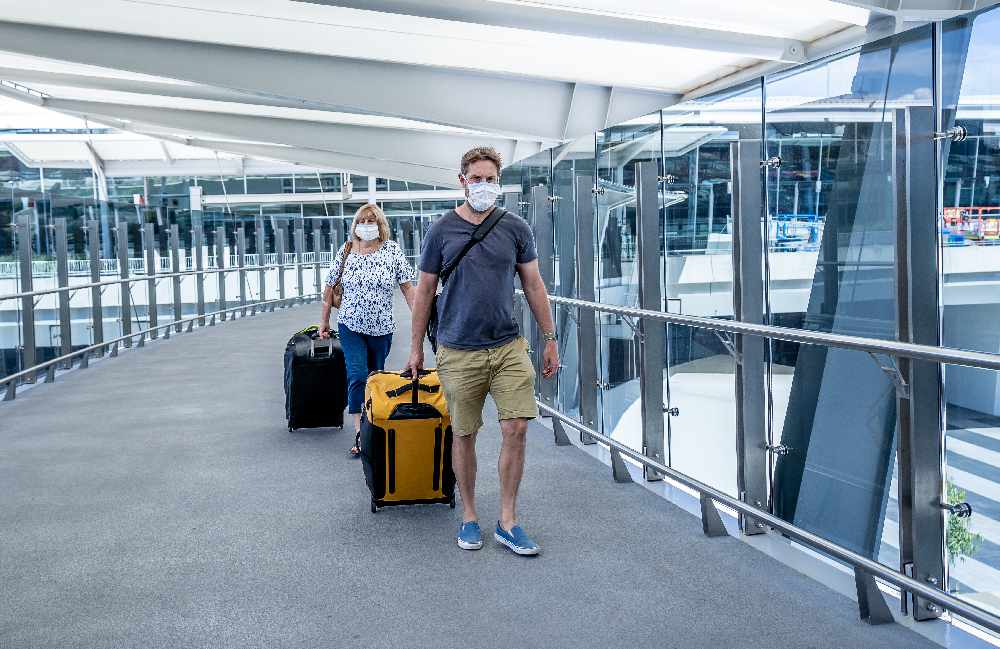 Collins Aerospace aircraft seat manufacturing plant in Kilkeel
Kieran Ellison, Unite regional officer with responsibility for his union's membership at the plant, said managers proposed making up to a quarter of the workforce redundant.
"Collins Aerospace are proposing to make 235 redundancies in their workforce of 948 – almost a quarter of the total directly employed.
"This news will be devastating for the Collins Aerospace workforce and the local community in and around Kilkeel. Job losses at this scale will be a hammer blow to the local economy and will mean uncertainty for many other workers and small businesses dependent on these jobs for a livelihood.
"This is only the latest in a series of severe jobs blows to Northern Ireland's Aerospace sector. Unite is estimating that the Kilkeel job losses will cost the local economy £10 million a year.
"While the likes of France and Germany have brought forward multi-billion pound strategies to safeguard jobs and skills in their Aerospace sectors, the UK government has made a patch work of initiatives whilst at the same time we are seeing a tsunami of jobs losses on its watch. Stormont also needs to step up both in terms of support for NI aerospace and also to pressure the UK government to match France and Germany in terms of support.
"As an immediate priority, we need to see the introduction of short-time working similar to the German Kurzarbeit scheme to enable the continued employment of workers, alongside a training programme to upskill them for the future.
"A Unite delegation recently met with the Economy Minister and Invest NI but they gave no strategy to end the bleeding of jobs from this vital sector. Action is urgently needed from the entire Northern Ireland Executive as opposed to a continuation of the light touch, 'laissez-faire' approach which has delivered nothing but failure in the face of an unprecedented downturn. They either do this or watch this key sector disappear on their watch like so many others have already.
"The most critical factor in the future ability of Northern Ireland Aerospace to bounce back is the retention of workforce skills and experience. Aerospace has played a major role in the economy supporting not just every type of local business through wages earned but also in taxes for the government. With the right support that saves jobs and skills it will repay that money back in a relative short space of time.
"We can't continue to suffer these sorts of blows without any form of intervention whatsoever by Stormont – if they don't act we face the prospect of losing another industry on their watch", Mr Ellison concluded.
Reacting to the news, SDLP South Down MLA, Sinead Bradley has described more than 200 job losses in Kilkeel as a devastating blow to the local economy and has called on the Executive to consider an intervention.
The South Down MLA commented:
"The announcement today that 235 employees of the 945 strong workforce at Collins Aerospace, Kilkeel are set to lose their job has come as a devastating blow. Having spoken with the Management team it is obvious; the need to reorganise is a direct result of the undeniable reduction in business being faced by the industry at large."
"Employees have expressed to me their anxiety that they could be faced with unemployment by the end of October. While there has been a growing realisation that the aviation industry is struggling at a global level the scale of the impact locally has nonetheless caused great shock and concern."
"Collins Aerospace is a key employer for this area and directly contributes to the economic prosperity of Kilkeel town and surrounding areas. The retention of employment on this site is of critical importance and the SDLP have therefore called for immediate intervention from the Executive and the Minister for the Economy, Diane Dodds, to establish what actions might be taken to alleviate the impact of the current difficulties."
"We cannot and should not be in the business of offering anyone false hope but neither can we afford to stand by and allow jobs that are so critical to the wellbeing of our local economy to simply disappear. Second to keeping people safe during Covid-19, the Executive must prioritise taking immediate direct action to retain employment and actively support our economy."
The South Down MLA added:
"Employees are understandably feeling apprehensive and uncertain about their future employment opportunities but as a minimum they deserve to know everything that can be done is being done to mitigate against such a large number of job losses."