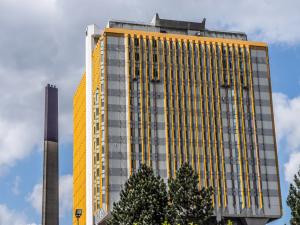 By Michael McHugh, PA
Urgent cancer operations which were cancelled earlier this week have been rescheduled, the health service in Northern Ireland said.
Some 275 people had procedures scrapped in one week as medics focused on tackling the pandemic.
A regional approach is being adopted to services and an extra 100 military personnel drafted in to support nurses tackling Covid-19.
Health Minister Robin Swann recently outlined plans to maintain the most urgent non-Covid care.
Many people will have to travel beyond their health trust area to receive treatment.
Geraldine McKay, director of acute services at the Western Trust, said: "The Trust remains under extreme pressure, and whilst very challenging, from Monday 25th January we are in a position to reschedule a number of the patients who had their red flag cancer surgeries/procedures cancelled over the past week.
"We will continue to review this decision regularly in line with the ongoing pressures due to Covid-19 in our hospitals and particularly in our ICUs."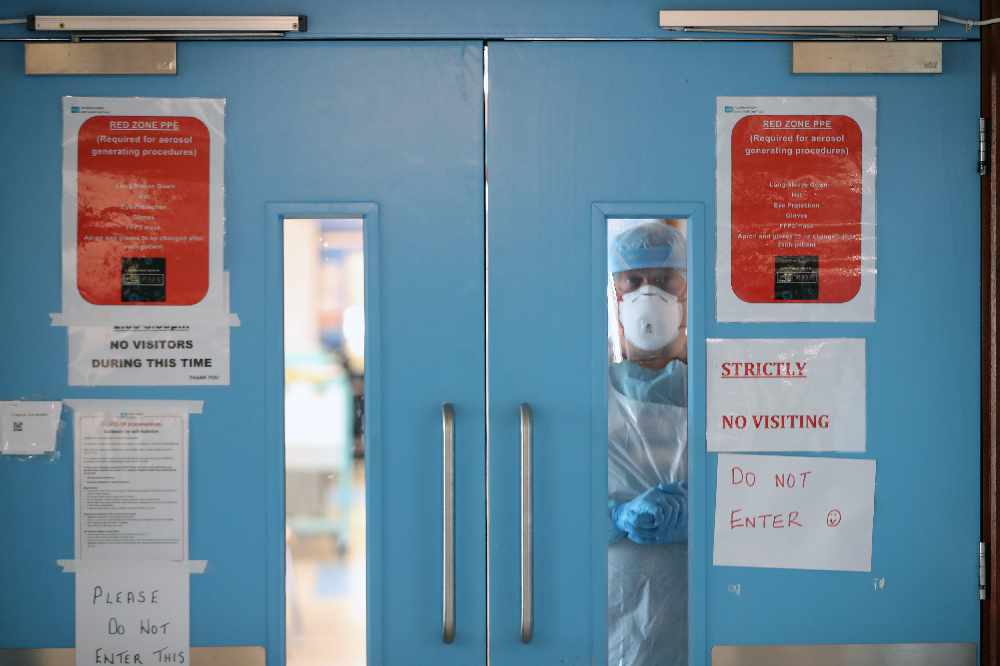 Northern Ireland is coping with the peak of hospital admissions this weekend.
Ms McKay added: "On Monday 18th January 2021, the Trust had to take the very difficult decision to postpone all red flag surgery/treatments.
"This decision was taken as part of the regional arrangement to manage our capacity to treat both respiratory dependent patients and critical care patients.
"The Trust agreed to move our critical care capacity (ICU) from 12 to 16 beds at Altnagelvin Hospital and from six to eight beds in South West Acute Hospital.
"In order to do so we had to redeploy staff from theatres."
She said these staff have training and experience that makes them best suited for redeployment to ICU.
"The impact of this was that we could not provide the necessary theatre staff to accommodate the red flag cancer cases going to theatre this week (w/c 18th January)."
Meanwhile, all of this year's scheduled BTec and other vocational exams have been cancelled.
Tens of thousands of children at schools and further education colleges are affected.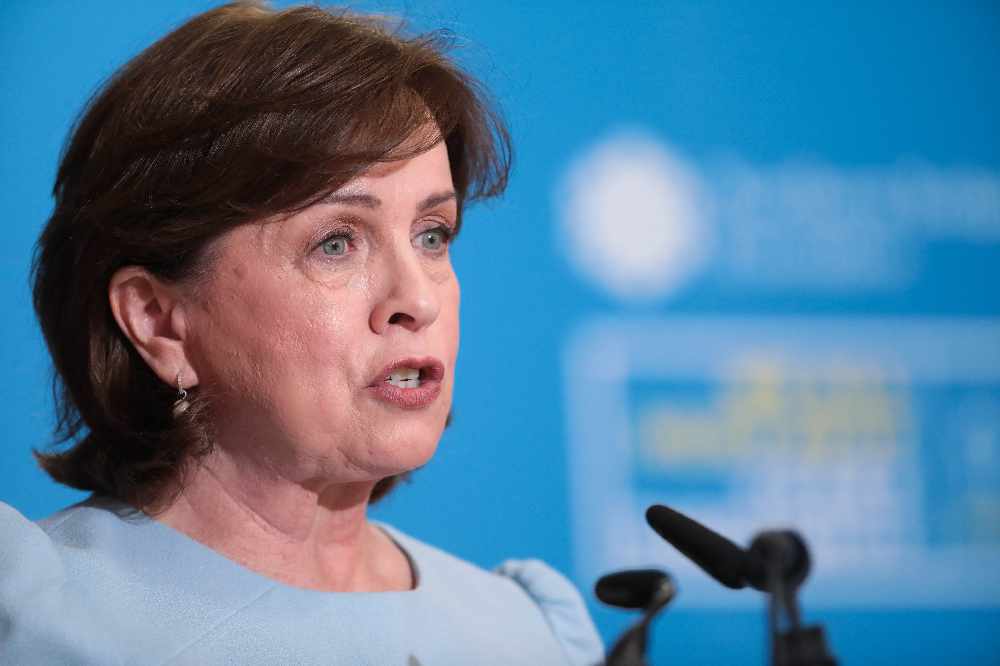 Economy Minister Diane Dodds said: "I am acutely aware of the increasing disruption to teaching and learning and despite the best efforts of our local providers and learners, this is no longer sustainable nor fair to learners."
Northern Ireland has recorded its highest weekly coronavirus death toll since the pandemic began.
Another 156 fatalities occurred in the week of January 9-15, the Northern Ireland Statistics and Research Agency (Nisra) said.
The figure emerged as Stormont ministers decided to extend the post-Christmas lockdown for a further four weeks until March 5.
Transmission rates are decreasing slowly and new, more contagious variants are causing Stormont ministers concern.
An extended shutdown closing non-essential retailers, keeping schools closed to most pupils and encouraging employees to work from home began after Christmas, and had been scheduled to end next month.
But curbs may not ultimately be lifted until Easter as vaccines are rolled out.
First Minister Arlene Foster told BBC Radio 4 on Friday the reproductive rate of the virus, the number of others infected by each positive case, is below 1 but ministers and the NHS need to see pressure on hospitals lessening.
Another 12 people who had previously tested positive for coronavirus have died, daily statistics showed.
A further 865 positive cases of the virus were also confirmed on Friday by the Department of Health.
There were 828 Covid-positive inpatients in hospitals, of whom 72 are being treated in intensive care.