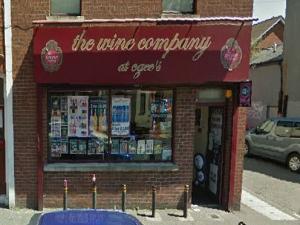 C-Gees Wine Company, West Belfast
by Gráinne Connolly
Police are appealing for witnesses, after an off licence on the Springfield Road in West Belfast was robbed.
It happened at 4.25pm on Sunday 9th September at C-Gees Wine Company.
According to the PSNI, a male suspect made off from the shop carrying two bottles of vodka.
Anyone who may have information regarding the incident is asked to contact police Woodbourne Police by calling 101 and quoting crime reference number 958 of 09/09/18.