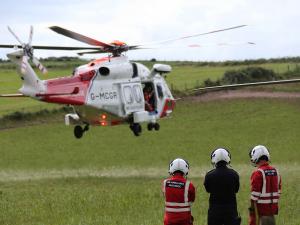 McAuley multimedia
by Q Radio News
A woman has been airlifted to the Royal Victoria Hospital after jumping into the sea off cliffs in north Antrim.
It happened near Dunseverick Castle yesterday afternoon.
According to the Coleraine Coastguard, the woman was part of a coasteering group.
A major multi-agency rescue operation was sparked following the incident.
Portrush Inshore Lifeboat transported coastguard rescue officers with specialist water rescue equipment and an NIAS paramedic to the casualty's location.
Due to the serious nature of the woman's injuries, she was evacuated from the scene by Coastguard helicopter R199 from Prestwick in Scotland, then transferred to the HEMS helicopter and taken to hospital.
Local Councillor Joan Baird says the coastline can be a dangerous place sometimes and is urging people to be cautious when visiting or taking part in activities.
"Our coastline is really, really a great place to visit but it's a very dangerous place too.
"It can be very, very dangerous and I advise everyone to be very cautious when they are around the cliffs at this time of the year.
"It is the type of place that you really have to watch what you are doing.
"We already have unfortunately had one fatality just at the beginning of the covid lockdown when a young person lost their life by Dunluce Castle.
"So, I would just say be very careful everyone and my thoughts and prayers are with the person injured."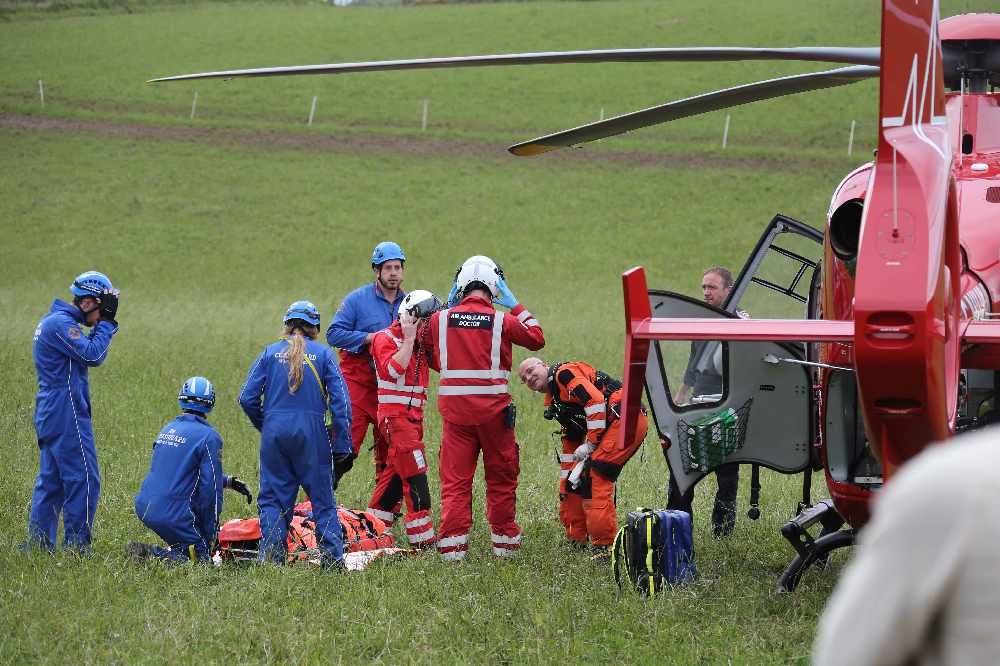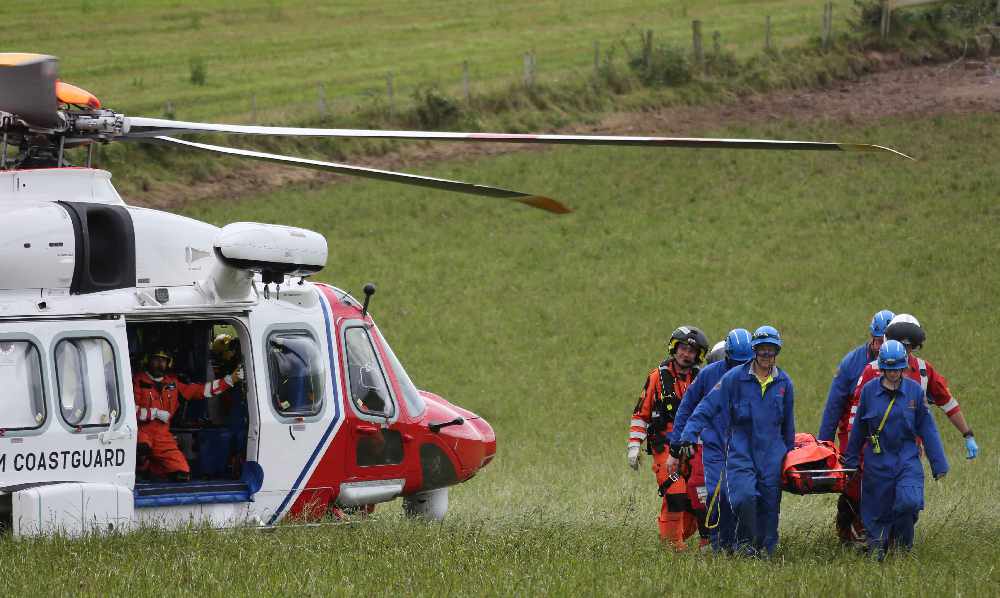 (Pics - McAuley Multimedia