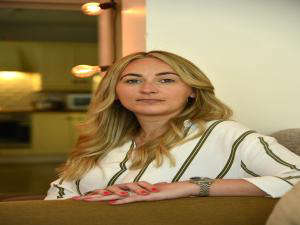 Natasha McNicholl was banned from going public
By Q Radio News
A woman who was awarded £18,000 in a sexual harassment case two years ago is now free to tell her story.
Natasha McNicholl was banned from going public or naming the bank of Ireland where she worked from 2015 to 2016 and repeatedly had her dignity violated by a colleague.
Now the Tribunal has lifted the anonymity order she's talking about the impact of being inappropriately touched and having her hair pulled by a man almost twice her age.
A woman who was awarded £18,000 in a sexual harassment case two years ago is now free to tell her storyhttps://t.co/qgMV3IVZws

— Q Radio News (@qnewsdesk) July 30, 2021
Natasha, who was supported by the Equality Commission, says he often left work at the same time to be in the lift with her.
She said: "This man subjected me and other female employees to sexual harassment. The Bank of Ireland failed to protect me from sexual harassment. This whole experience has gone on for a very long time and has been tough for me and my family.
"But it was important to me that my voice was heard, and that what happened to me is not hidden under a cloak of anonymity."
Geraldine McGahey, Chief Commissioner of the Equality Commission said: "It took a great deal of courage and perseverance on Natasha's part to pursue this claim of sex discrimination to Tribunal and to stick with it until she was free to speak out.
"Sexual harassment in the workplace has been prohibited by law for decades, yet this unacceptable conduct and its damaging effects continue. This judgement clearly sets out the failings of the Bank of Ireland in relation to the training of employees and management in its own policies and their failure to keep accurate records. Our advice is that all employers should take these complaints seriously, have a policy on sexual harassment and ensure it is implemented robustly and consistently to help prevent sexual harassment occurring and ensure that our workplaces are safer for everyone.
"This judgement though, is about more than the fact that sexual harassment occurred and how it was dealt with.
"This is about considering and balancing the rights of everyone involved in how a case is reported. Natasha wanted to speak out about what happened to her and it is important that women should be able to take cases to challenge sexual harassment safe in the knowledge that the Tribunal will only impose restrictions on public disclosure where they consider it necessary in the interests of justice or to protect the Convention rights of any person."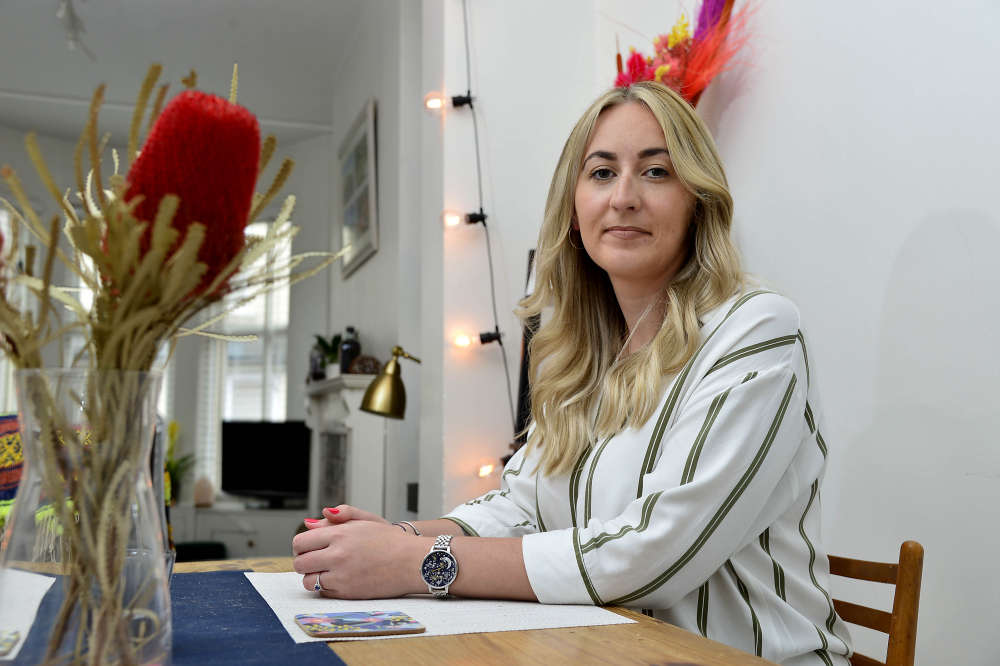 (Natasha McNicholl won the right to speak out about her attack)