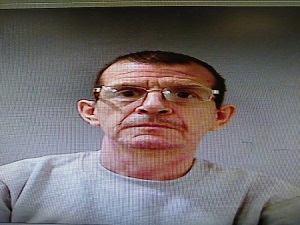 By Adam Evans
Police are becoming increasingly concerned about the welfare of John Graham.
He was last seen lunchtime yesterday on Antrim road walking city wards.
The PSNI say he walks with the aid of a Rollator and is believed to be wearing a maroon coloured baseball cap, maroon hood, grey tracksuit bottoms.
A spokesperson said "if any person believes they may have seen John please ring 101 immediately quoting reference 489 09/05/17. "