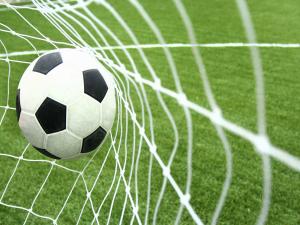 Jordan Owens says the priority is to concentrate on the mid-week game, and not the weekend encounter with Linfield
After starting the new season in style with a 6-0 home win against Ballymena, defending Champions Crues set for showdown with Linfield at Seaview next Saturday.
Hat-trick hero from the weekend, Jordan Owens, says Wednesday night's visit to Carrick is his priority, not the Blues game.
That game kicks off at 7:45pm.