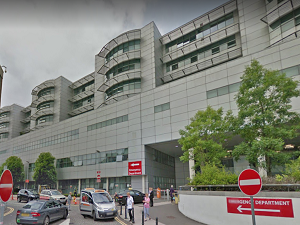 Q Newsdesk
An 11 year-old pupil from Lismore Comprehensive school in Craigavon has passed away suddenly.
Maddy-Leigh Harbinson was a year 8 student.
Local MLA Carla Lockhart says the local community's numb:
In a post on social media the a representative from the school wrote:
The funeral will take place on Thursday at 12 noon in St. Anthony's Church, Craigavon.