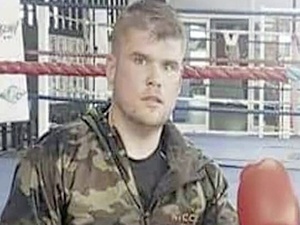 by Q Radio News
A man arrested on suspicion of withholding information in connection with the murder of Pat Ward has been released pending a report to the PPS.
The 30-year-old father of four was found dead in an alleyway in Clogher, Co.Tyrone last Saturday morning.
The 44-year-old suspect was also questioned under the Communications Act after CCTV footage and images of the deceased were shared online.