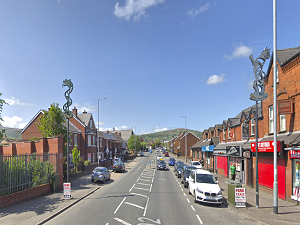 Oldpark Road
By Q Radio News
Police are treating an assault on a 16 year-old boy in north Belfast as a sectarian hate crime.
It happened at the junction of Deerpark Road and Old Park Road around 9.30pm on Friday night, but details have just been made public.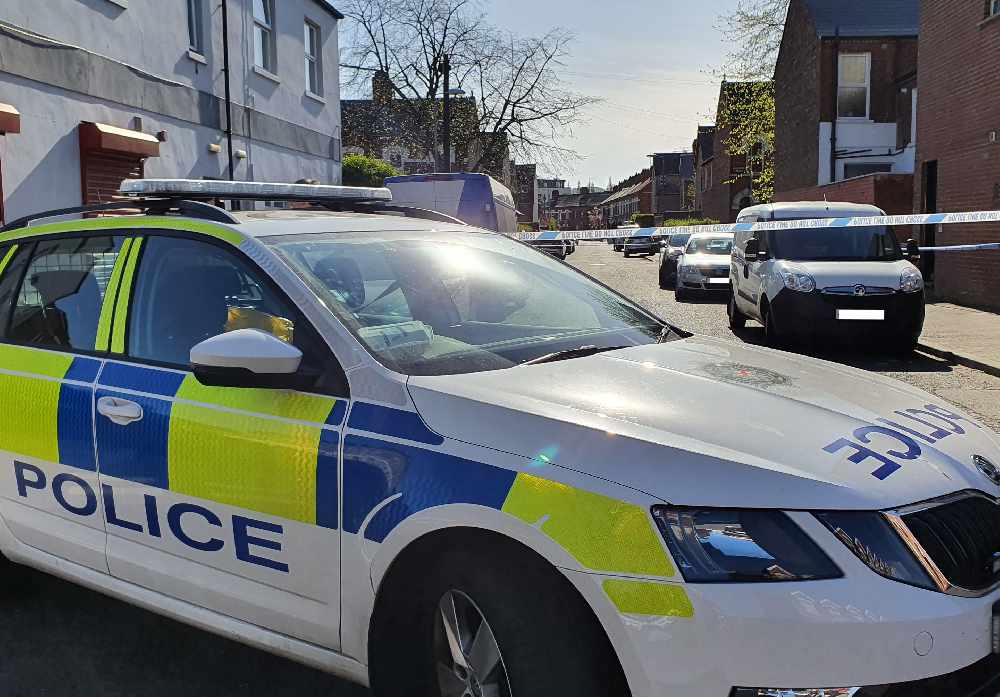 Inspector Nick Browne said: "The victim was attacked by four males who punched and kicked him, and directed sectarian abuse towards him.
"Two of the men were described as being dressed in black and had their hoods up.
"The victim sustained a broken nose and a fractured jaw, and was taken to hospital for treatment to his injuries.
"Anyone who may have witnessed the incident, or who may have any information, is asked to contact police on 101 quoting reference number 532 of 03/04/21, or submit a report online using our non-emergency reporting form via http://www.psni.police.uk/makeareport/.
""Alternatively, you can also contact Crimestoppers anonymously on 0800 555 111, or online at http://crimestoppers-uk.org/."